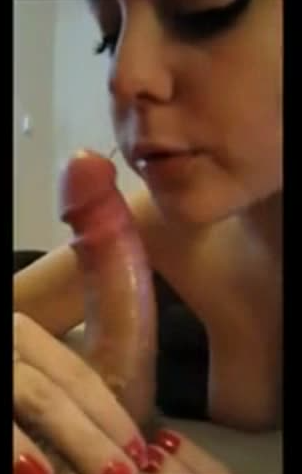 The next episode is here.
I stayed on my knees [Maddie said], suckling the headmaster's cock as it softened in my mouth. His hand in my hair no longer gripped me quite so tight.
He'd meant it to hurt while I pulled my head forward to take all of him into my mouth. Now it was a caress.
Eventually it was soft. It still felt huge in my mouth. I kissed it one more time, as he finally withdrew. I knelt before him still, not knowing quite what to do.
His taste was still in my mouth. I wondered if, back in class, people could smell it only breath.
He smiled down at me.
"Good girl, Maddie. That was very well done. I'd never have guessed it was your first time. I think you were made for this too, don't you?"
"Oh my god. Yes, sir." I liked that he thought that. For him I'd stay on my knees forever. I was in my place, where I'd always longed to be, even before I knew it. And I liked that I was the place he wanted to put his cock. 
"Oh, yes, sir!"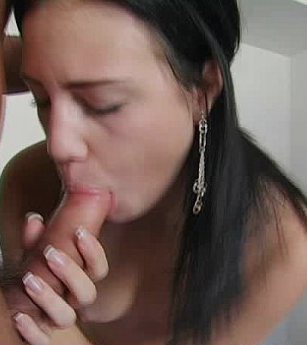 When I was a little girl I'd always enjoyed chances to please my teachers. I'd clean blackboards, But it made me feel singled out. I took his cock, kissed it reverently one last time, and tucked it back into this underpants.
It showed signs of life again. I smiled up at him. This cock: it was going to be properly in me this afternoon. After school. After he'd caned me for being late.
He smiled back. I zipped him up, and rocked back a little, still on my knees. I felt special. His helper.
The next episode is here.