So we were together, Amy saying thank god I'd rescued her from Mr Suave. I didn't say how jealous I'd been, because that was discreditable. But jealousy and idiocy were still driving me. I walked her into the crowd, which had grown since the Minister's speech, such being the power of free wine and food. And I pulled her towards me, and opened a door I'd noticed before, hoping it led to another room, possibly an unoccupied one.
Amy said, "Are you serious? The broom closet?"
I said, as if I'd known it was a broom closet, "Yes!" I spun, with my hands on Amy's hips so that we both disappeared inside.
There was total blackness once I pulled the door closed. Then light; Amy had turned on the torch on her phone. She held it for me while I carefully moved mops and brooms, a metal pail with rollers to squeeze mops, and an upright vacuum cleaner to one end of the closet. "Put your damn hands on the wall, like your fucking friend," I said.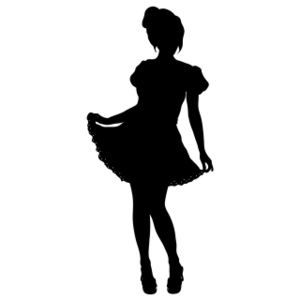 There were things Amy could say to me about that, and I knew it, but she complied. She was being a good girl: that had mostly proven to be fun. I took her phone from her hand and slipped it into my jacket pocket.
We were back in total blackness. I pulled the little black cocktail dress up at the back and lifted it, Amy wriggling to help, and arching her back so her ass was poised for me.
I still had jealous anger driving me, and lust with it, though I'd started to realize I hadn't broken up a romance between her and the critic; more heroically, if inadvertently, I'd rescued her. But that spurious sense of justified anger propelled me, and I smacked Amy's right buttock and pulled her little knickers aside. I shook out a condom from my wallet, unzipped and put it on. I held her hips with all my strength, and pushed, cock hard and righteous, into her. Amy sighed. "Yeah."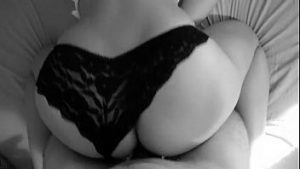 I slid my hands down to hold her lower buttocks, interested in the creased skin at the meeting of her buttocks and thighs. I said, "Creases." Suddenly the word seemed to have intense sexual significance. And I sank into her, so our bodies met, my cock fully buried in wet, warm Amy. Ensconced.
[To be continued, after Sinful Sunday.]