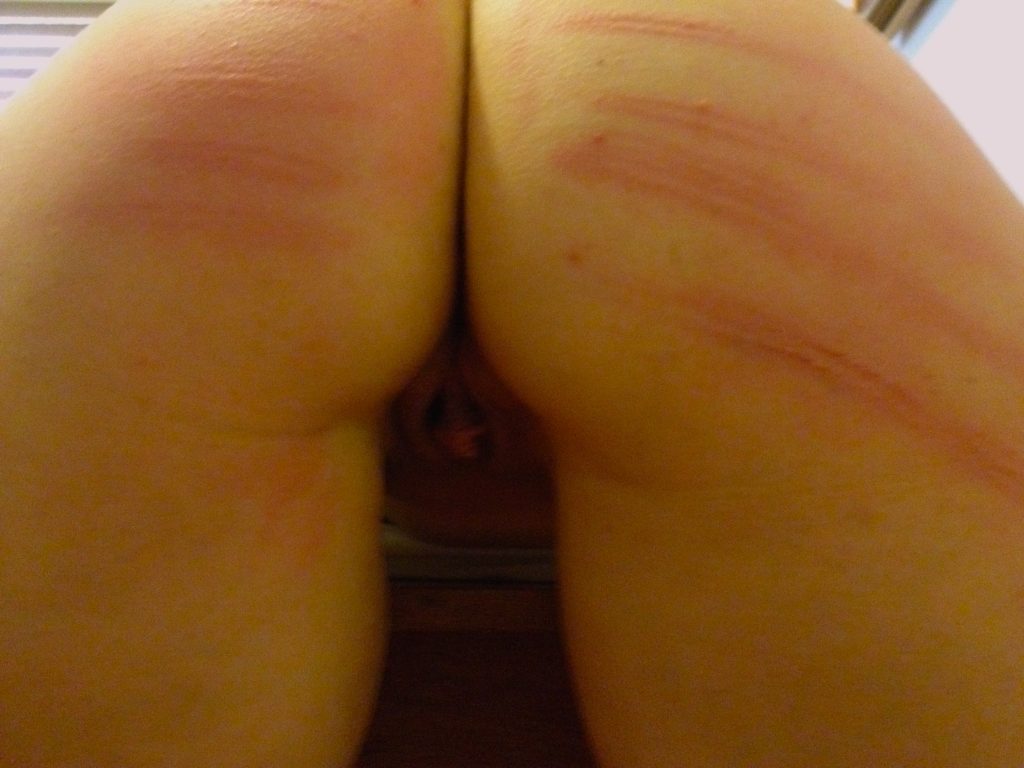 "Please punish me, Sir," she'd said. 
She knew that punishment was coming, whatever she said, but it's sexier to ask for it. She's admitted that sometimes part of her thinks that if she asks very nicely she might get a stroke or two off. But another part hopes she won't, and she would be very disappointed if she did.
Once in position, over the whipping bench, she's on a ride. Submission becomes some kind of fairground attraction. She's bought her ticket, and now she hopes it as exciting as she can bear. 
You don't control a rollercoaster while you're on it. But afterwards yours eyes sparkle and your face glows.