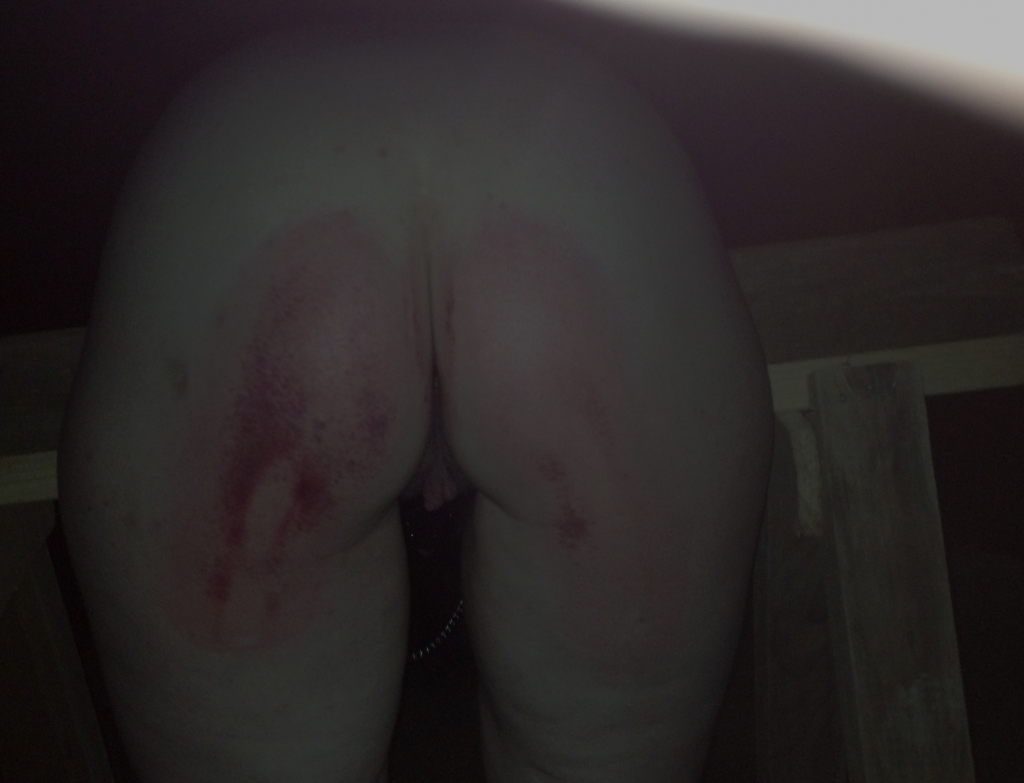 For a while Arethusa and I were enthusiastic about impact play outdoors in the wee small hours of night. 
It was quiet and mysterious. It was romantic. 
And, because Arethusa knew she couldn't help crying out, and she underestimated how far away the nearest neighbours actually were, it was humiliating. 
Humiliation is a complex submissive pleasure, and not all submissives like it. 
But Arethusa felt that it helped carry her into a world where she was small and utterly submissive, and at the same time paradoxically safe. So I learned to give it.    
This midnight-ish paddling, over a trestle, wasn't punishment. It was purely sexual. 
And, I suppose, it was scientific, at least on my part. I'd just made a wooden paddle, and I wanted to see if it, well, worked.