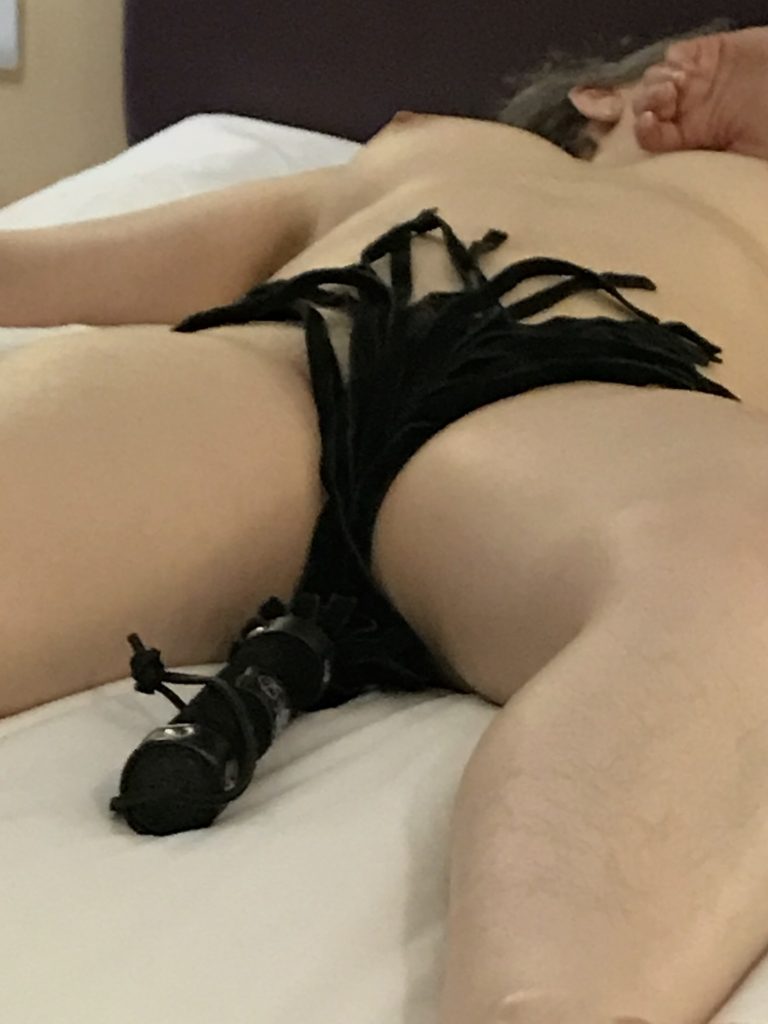 See where she lies! a mortal shape indued
With love and life and light and deity,
And motion which may change but cannot die;
An image of some bright Eternity;
A shadow of some golden dream; a Splendour
Leaving the third sphere pilotless; a tender
Reflection of the eternal Moon of Love
Under whose motions life's dull billows move;
A Metaphor of Spring and Youth and Morning;
A Vision like incarnate April, warning,
With smiles and tears, Frost the Anatomy
Into his summer grave.
Oh, did you find the whip then?
Oh, yes, thank you.
Note:
The Third Sphere, in Plotinian philosophy, is the circle/orbit of Venus, goddess of love. Her Sphere is pilotless when she visits one of the other Spheres, e.g. Earth's.