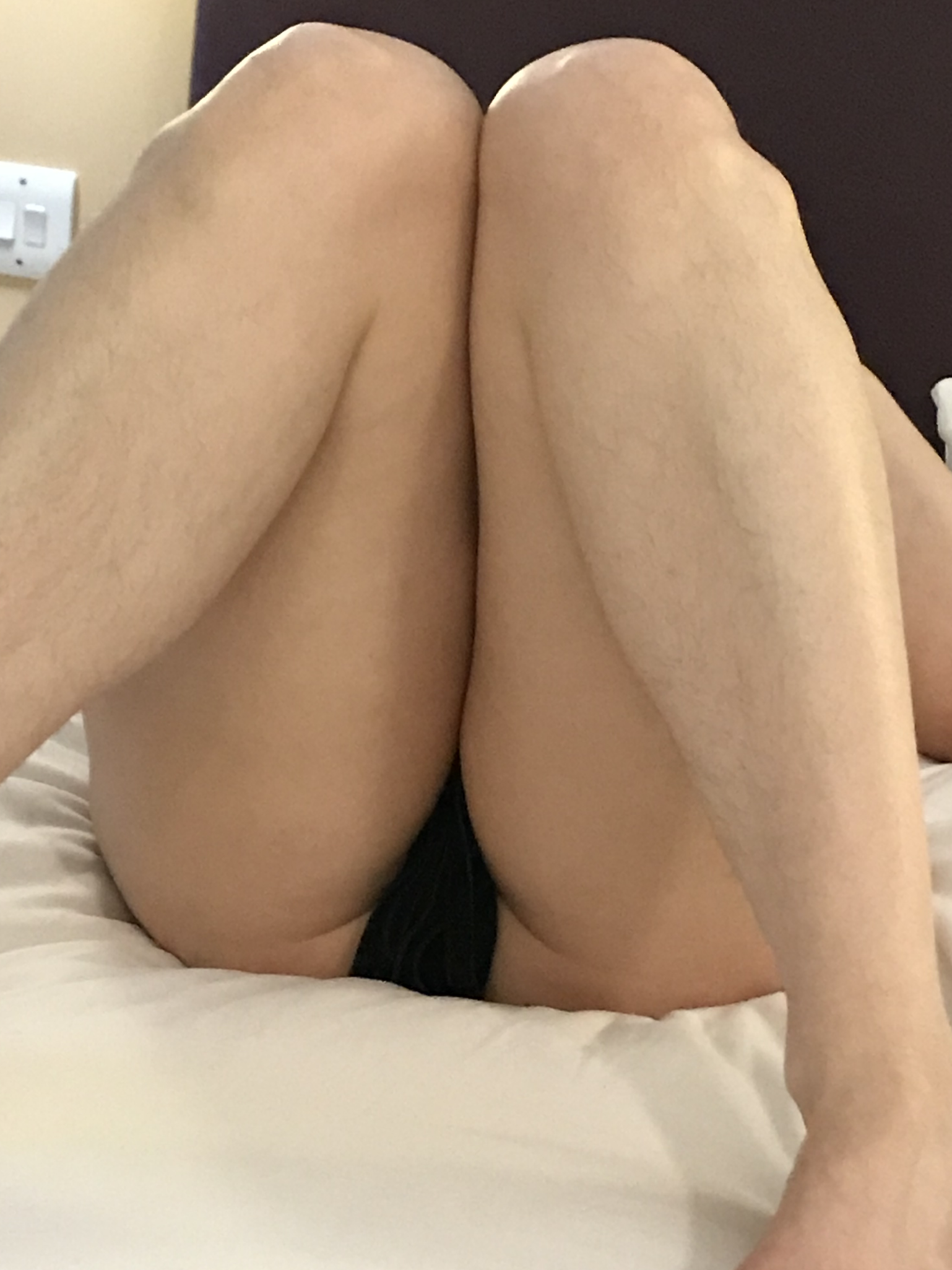 That flogger had to be somewhere. That dom had looked under the end of the bed. But when he came back up to bed level, he saw his girl had changed positions. And he looked at the sweet, beautiful lines of her body.
And he wasn't looking for his whip anymore. Which meant he was about to find it. 
Life teaches submissives in fierce, fiery sensations. But doms don't have doms, generally, so it teaches us in parables.