Note: This is a continuing story, and its previous episode is here.
I'd told Stephanie she was coming to my room still naked, but on her hands and knees. She looked at me. If she did as I said it'd be humiliating. On the other hand, it'd be hot. Worse, or better, it'd be hot because it was humiliating.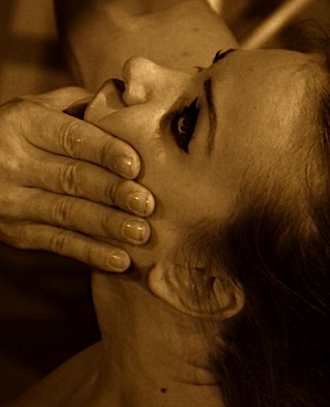 She chose a form of resistance that was calculated to be futile. "'Walk to heel'? I'm not your dog."
Eventually I said, "No. You're my girl. Tonight, anyway. And you're going to do as you're told."
"Am I?"
"Yes, Stephanie. Because you want to. Because you and I both really want you to. And…  because if you don't I'll take my belt to this gorgeous arse."
"Oh!" She looked shocked for a second, then amused by me.
"And you'd say that's not a threat it's a promise?"
"Neither. It's just information."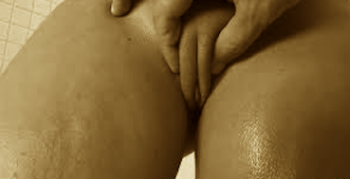 I stepped back, because I needed space to move one hand from her bottom, to stroke her cunt.
Stephanie, sweetly, wetly stroked, moved her feet apart a little, and put her arms round me while I pleasured her.
I was holding almost all of her weight now.
But it was important to have her wanting more. I took my fingers from her cunt, and held them to her mouth for her to lick and suck clean.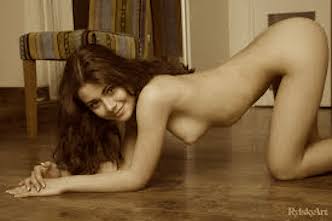 "Good girl, Stephanie," I said. "Now: hands and knees. Drop."
And Stephanie looked at my eyes. Sh swallowed. She'd committed herself. She lowered herself to her knees, kissing the bulge in my jeans her way down, and assumed her new position.
On all fours. On the concrete doorstep.
I opened the door. 
Note: The next episode is here.