Curnow stood up, but he walked away from me. He muttered, "shit."
"Well, I didn't have any coke to plant. I never have coke around. It's boring. So there's that."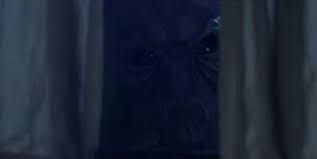 "Oh, fuck off." Curnow was staring out my window. 
"Still, I s'pose I could have gone out and got some. If none of you guys were watching me. And I could've put it under the floorboard after Jane had taken her photo. She probably wouldn't have noticed."
"You really got nothing? You didn't even prepare a story?" There was nothing out my window, just a porch, a hedge, and the sides of the neighbours' houses. You could hardly see the street. Curnow didn't want me to see that I'd scared him. That only made sense if he was telling the truth. 
"If it wasn't me and it wasn't you … You're in the shit, aren't you?" I was still puzzled. Curnow wasn't.
He didn't look at me. "Thanks for the whisky." He was already leaving, walking fast. He closed the front door quietly.