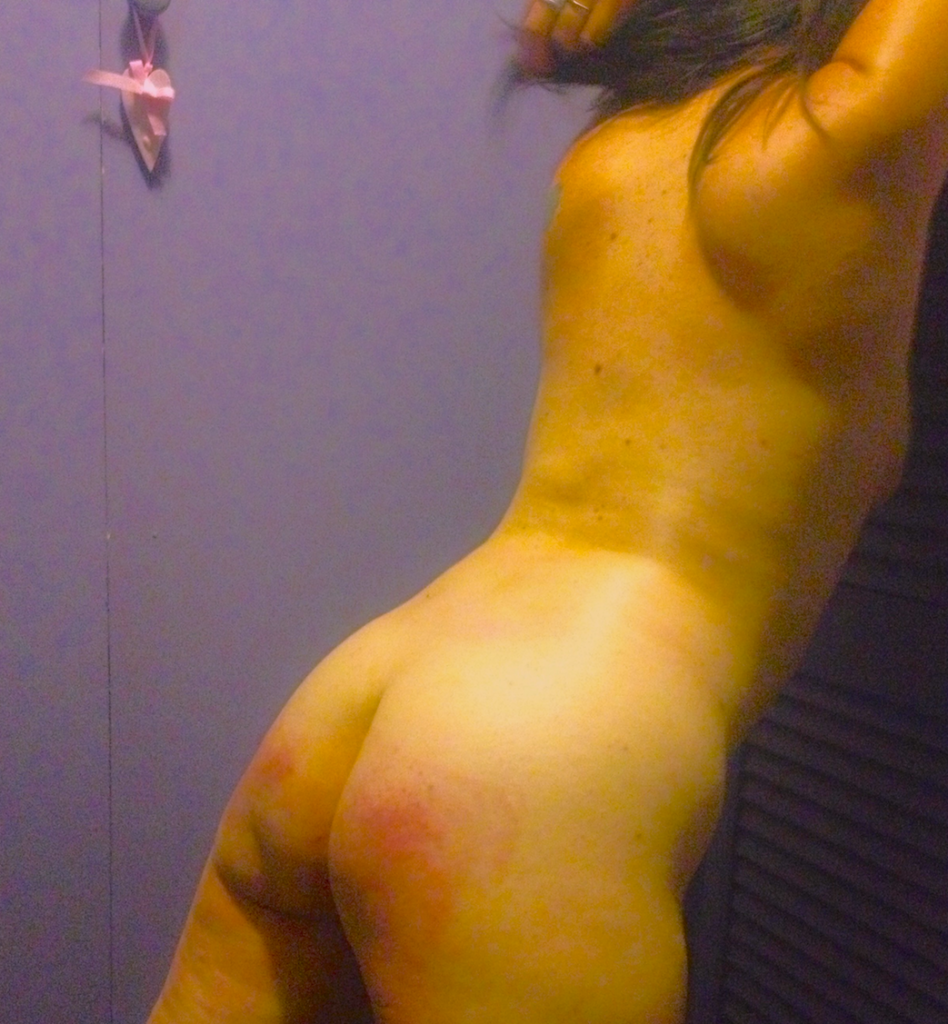 She waits, her ass still stinging. Master had spanked her hard, for letting his cock slip out of her mouth. It was a momentary loss of focus, but in some moods Master was merciless.
She stands, naked, exposed, waiting for the second round of punishment. She wonders if he is gazing at her, or ignoring her.
He hasn't said what her punishment will be. She only knows that he will be severe. She will wear its marks for at least a week.Then he will fuck her throat, hard and fast, hands firmly holding the back of her head.
That's not so bad, not the tawse or the cane or the birch, and not the throat-fucking afterwards. The waiting, though: that's hard.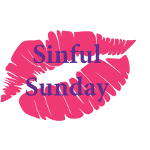 .