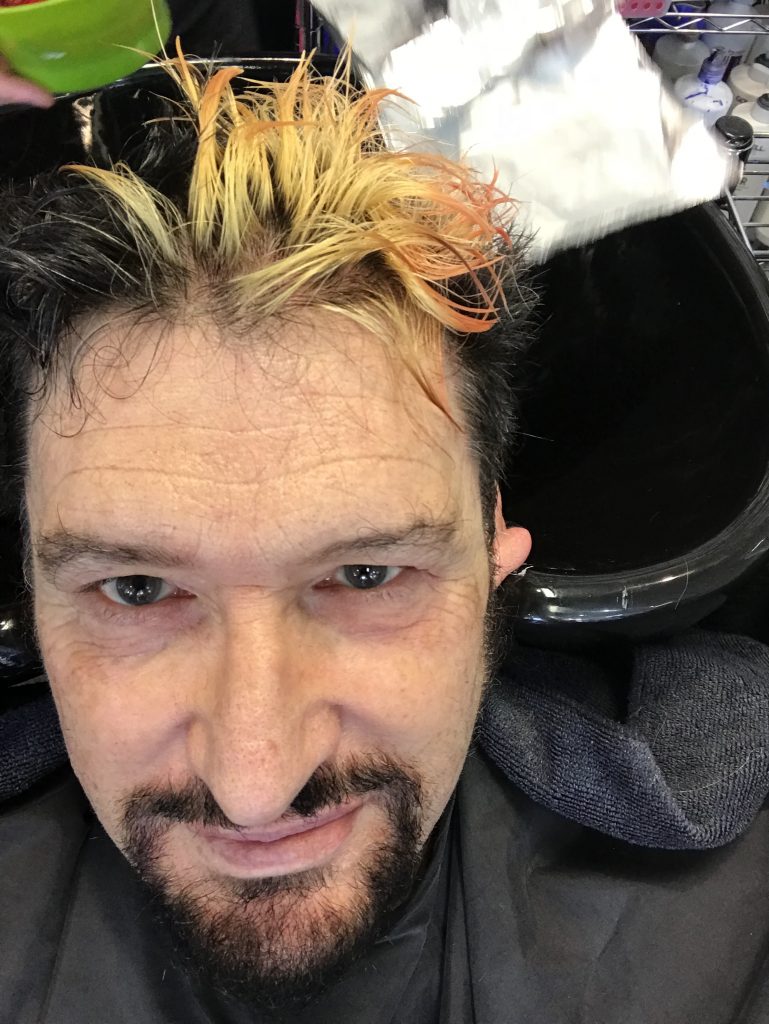 Come to my "A History if BDSM Literature" talk at Eroticon 2019 and you will learn many things!
Here are three:
 The earliest surviving bdsm literature pre-dates the book of Genesis!

"Pauline Reage/Anne Desclos had no bdsm experience when she wrote "Story of O" (and it shows)

Ginger Spice, back when she was Geri Halliwell, was the cover girl for the bdsm novel "A Man With a Maid 2", wearing Victorian underwear and wielding a cane

CS "Aslan in Bondage" Lewis was into bdsm (and it shows)

Some people will write "there are three" when they really mean five!
I'm afraid I'm pretty extremely exhausted right now, so that will have to be my best  advertisement.
But in reality my talk with be incredibly enlightening, interesting, funny and occasionally wise!
See you there!