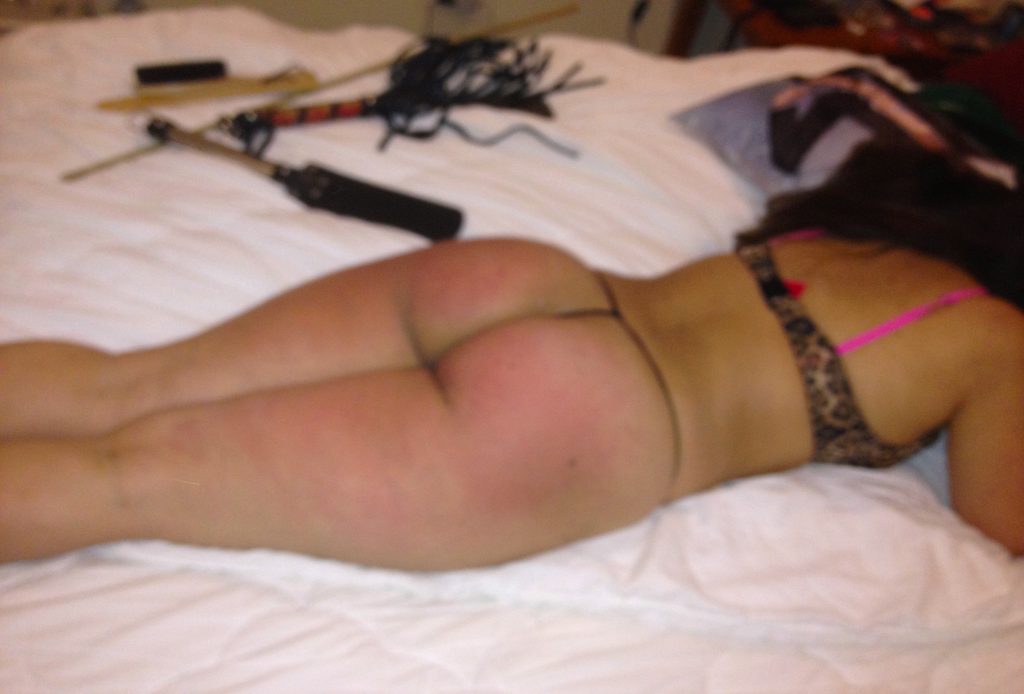 Sydney's West, that is. 
The beginning of what was to become a long session, and a long relationship. She assures me her arse is still utterly splendid, though someone else is keeping it warm these days. 
I've had to do some cropping (you should excuse the expression), but she was and is lovely, body and soul.