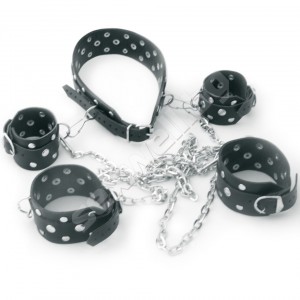 I've lost my paddle. It was a heavy black leather paddle. Heavy, double-bladed; made a cracking noise when it landed. I care that it's gone, but that's because it was a present. So it's got sentimental value. 
But if I'd bought it myself, I wouldn't really care.
I bought a little leather whip that's pretty much for whipping cunts and perhaps nipples. I haven't seen it in a while either, but I'm not counting it as lost because I haven't looked for it. 
The tools I like best are the simplest. Handcuffs are useful, and ankle cuffs. So are blindfolds. Spreader bars have their place, though they get in the way when it's time to fuck the submissive. They can hurt the dom's shins, and that simply won't do.
If I want to give stronger sensations than a hand spanking, then my belt or a cane will do. But they're all optional. I mean, only speaking for me.  
So I'd be a terrible toy-reviewer blogger. "The new three-strength violet wand with attachable butt-massager", I would write, enthusiastically, "is probably under the bed. But it might be behind the couch in the music room. I don't think I took it outside. Anyway I recommend it. Probably."
All I feel the need for is my hands, my cock and my tongue. To command, punish and pleasure. This is only a personal taste, and I'm not claiming any purity from this. But I'm only a tourist in Toyland; it wouldn't ever be where I live.