In the Raylene story, I had a go at describing the aroma of aroused cunt.
I wrote: 
"a warm, woman-ish smell, the middle essence of almond and the blandness but not the sweetness of banana, but those smells made of animal and not vegetable."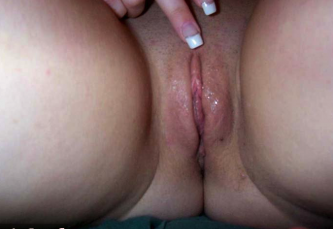 But I've heard from one of my critical readers that this description doesn't ring a bell. And, since she's a cunt-owner herself, I'm prepared to accept her criticism. 
Part of the problem is that what I wrote is so impressionistic that it's almost a private language.
What do I mean "the middle essence of almond"? Well, in perfume that's not the high note, or the low note. In almonds the middle essence is a sort of warm smell, with no strong taste of its own, except for that slightly mealy warmth. What does "the blandness but not the sweetness of banana" mean? Is "bland" even a taste? Well, I know what I mean, but it's not necessarily going to communicate to someone else's tongue, nose, brain and vocabulary.
And using vegetable comparisons to describe an animal taste, that wonderful exudation of the flesh, doesn't help with clarity either. 
But I can't think of any animal analogues. I don't think cunt tastes or smells of fish, for example.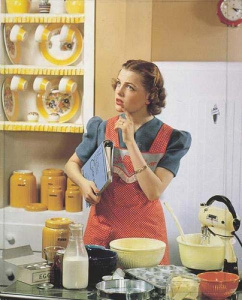 ANNNN-yway, I'm going to organise a cook-off, with people male and female who like the taste of cunt.
We'll be mixing – not necessarily cooking – various ingredients in different combinations. If anyone has any suggestions, for a recipe that tastes like cunt, I'll gratefully try it.
I will report on results. There could be a great commercial and scientific breakthrough, here.