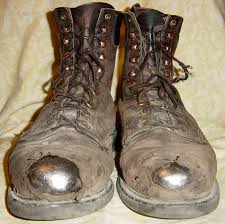 On Friday morning I said goodbye to Dwane, the guy who'd touched up his boots with another man's blood. I'd recommended eight years. He'd got ten.
He was in the holding cells in the back of the court, waiting to be taken to prison. I told him he'd be out of my jurisdiction for at least five or six years, and it wasn't likely he'd get assigned to the same parole officer. So for us, this was the end of the line.
I told him I'd be recommending to the prison that they get him into treatment to dealt with his rages. I told him the name of the psychologist who'd contact him, and suggested that he take her seriously. Otherwise that five or six year waste of his life would just be the beginning. Then I said goodbye.
He looked sideways up at me. He said I'd done my best, and he thanked me for that.
I considered letting that stand. But I was angry at him so I told the truth. "There was no best. There wasn't a damn thing I could do for you. And that's pretty much what I did."
"Bro,you recommended less than the judge gave me. It probably dragged it down a year. Thanks anyway."
"Yeah huh." I left him then. Sometimes you win something, as a parole officer. But those little cells in the back of the court: that's where the people go when you've failed them and they've failed you, and you go to face it.
The next item for the day was my eleven o'clock with Ana. Her problems, her teasing, and even that awkward thing about being in love with me, if that was real, were something to look forward to. By contrast, anyway.
Ana launched herself into a hug when I guided her into my office. I stopped the hug at about the stage where it started to feel that it would be good to put my hands on her ass. That's always a good time to stop. I sat her down and gave her a print-out of the resume I'd written for her, and a pen. She filled in more details about her work experience and her education, and added names and numbers of two people who'd make good referees.
Then we went through the help wanted and the situations vacant ads, and I coached her on how to make a good "you want me working for you" call. Through her own skills, plus beginners luck, she'd actually lined up two interviews by lunch time.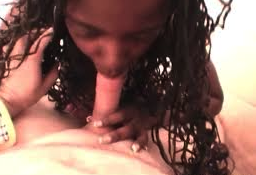 After twelve  I took her to lunch, as promised. I needed to ask her … Well, I needed to know if it was Ana who'd sucked me off that night.
I wasn't quite sure how I was going to get that question into the conversation.