Lynette and I looked at each other. I hadn't thought this far ahead. I had no idea what to say to her. She seemed to have the same problem with me. I wasn't even sure what my intentions were. I'd wanted her to witness Raylene get the cane because Raylene would find it deliciously humiliating.
Now I'd seen that Lynette fancied Raylene, it was a little more complicated. She'd been in the middle of a seduction that would probably have worked, if her timing hadn't been so terrible. I didn't mind, not because I don't take sexual competition from women seriously, but because I knew that Raylene and I were both very interested in and excited by each other.
Anyway, once I'd thought about it properly I'd realised that I was giving Raylene too little credit. She'd been up to mischief when she sprawled out on Lynette's bed with her arse on display, that display featuring irresistible cuteness, also blushes and bruises. She was making sure Lynette was sexually interested in what Raylene and I were up to.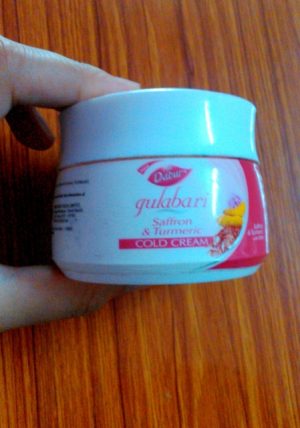 There was no way Lynette could have avoided doing something helpful like smearing on the cold cream and rubbing it in. Slowly and gently. At least at first.
Which raised a question about the extent to which Raylene had been playing me, all the time I was thinking that it was me taking the initiative. I shook my head. This was no time to get distracted. Lynette saw that and scowled, assuming that I'd had a negative thought about her. So I said something that was true, and probably helpful.
"This is kind of awkward, but it doesn't have to be." She said nothing.
I shrugged apologetically. "Anyway, I'm certain it'll get easier. But what I really wanted to say is that Raylene really wants to be caned this morning. Yeah, I know you know that. But, you know, the official reason, in inverted commas, is that she was rude to you last night. And you should know that that's just nonsense. It's just an excuse, because it seems hotter if there's a reason. But you're not, in any sense, responsible for Raylene being about to get a hot arse. Well, hotter."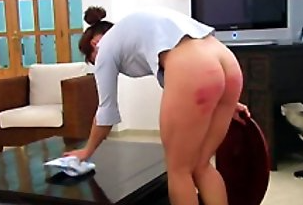 Lynette still looked at me without speaking, but her stance had relaxed a little. I plunged on. "I mean, if you come up and watch, which she really would like, then she'll say sorry to you, and so on. But if it hadn't been her being rude to you last night, it would have been something else. Still this morning. Still the same number of strokes. So you did no harm, not to anyone."
"Hmmm." I hadn't gotten her past dubious yet. Raylene's approach had probably been better. But she might not like my arse as much. 
So I said, "The real reason, truth to tell, is that she'll love it, and she's got a cute arse. Ahm, as I guess you noticed."
There was a second of silence and stillness. Then Lynette's eyes opened wide and she blushed. The blush transformed her face. Suddenly I liked her a lot more. She said, "Ah, I -"