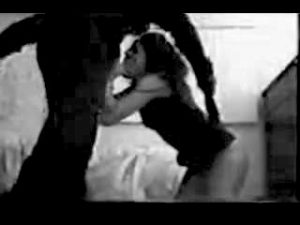 The previous episode is here.
Maddie knelt on the floor before me, skirt still around her waist, my belt around her neck, cleaning me with her mouth. I luxuriated in the care of her lips and tongue, though I wished I had my tawse in my hand.
She smiled when my cock, still half-hard, twitched in her mouth at that thought. Signs of returning life are good.
She was quite rationally proud of her skills and enthusiasm, as an oral tender of my cock, but I supposed of cocks in general. I'd found that she loved to please me. No one had demanded so much pleasing from her before. The service, the pleasure she gave meant more to her than the comfort, the hurt and the orgasms I gave her.  
I dropped the end of my belt, took a handful of hair and dragged her off me, and to her feet. I said, "I still have to deal with you, for listening in on Jennifer and I."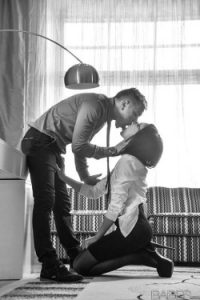 "Yes, you do. And you will, I never doubted that. Perhaps after Jennifer's visited you again." 
"Well, I have no plans. It depends on how she behaves herself in the future."
Maddie laughed. "Oh? You've asked her to come back if she thinks she deserves extra spankings. And you know she will. That's not planning?"
"Well, in that sense .."
"But it's only half a plan. What are you going to do after you've made her come, all over your lap? And you know she'll do that too."
I made myself sound sardonic. "Do I?"
"That was her very first time, and she was only seconds away when you stopped."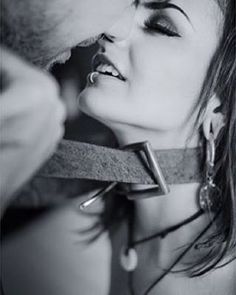 "So you're admitting you were listening?"
"You're going to cane me for it, aren't you? Whether I admitted it or not?" 
"Ok." I tried not to smile. But it's hard not to be indulgent with a woman who's just taken on a full adult dose of my come. And who had to be dragged off my cock by main force. So we smiled at each other. Conspiratorially. A conspiracy in which she got caned and fucked. Seems fair.
"And you have a plan. Enlighten me." 
The next episode is here.