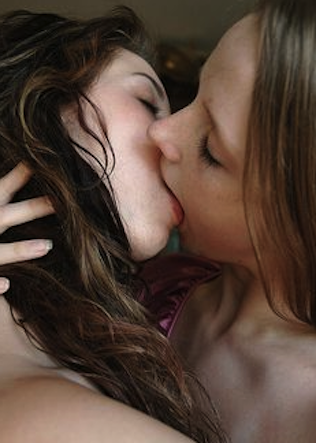 Lynette had wondered, aloud, whether Raylene desired her. Not in those words. She'd put it in the form of an accusation against me, but I know wistfulness when I see it. Well, I do sometimes. I said, "No. She absolutely wants to fuck you."
Lynette took that in. It shocked her for a second, not that Raylene wanted to fuck her, but that she'd got the confirmation from Raylene's … boyfriend. Still, knowing it for certain was more important than the source. She smiled. It lit up her face.
"I thought she did. But it's so good to hear it."
I slipped a finger between her hard little buttocks. I couldn't quite reach her cunt, in our standing position, but my intention was clear. Lynette moved her left foot, in the helpful direction.
I said, "Look." Lynette looked at me, but that didn't count as an order, or an obedience. "Raylene's given me that kind of power over her. Which we both like because of our false, most mistaken, consciousness and so on and so forth. And Raylene wants you, and you want Raylene. So far so good. Then there's me."
"And?"
"I've gone past way wanting to fuck Raylene. I mean, I want to be fucking her more or less permanently. All the time. But it's more than that. I'm starting to feel a bit, you know, emotional about her. I'm on her side."
"Okay. And?"
"Well, I absolutely want to fuck you, too. And you really do smell great. Just by the way."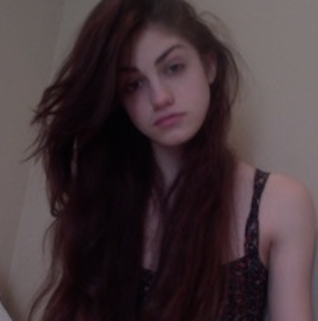 She said, "Huh." But she looked more pleased than she sounded. "Okay. I think you're …" She stared at me, as if for the first time, looking disapproving. "Not impossible. I guess. But I'm walking out if you think you're compulsory. To get to Raylene."  
I moved my fingers, between her buttocks, a little further under and around. Her cunt was still out of reach from behind, but I stroked damp, soft perineum. Lynette moved her legs further apart, to help, but I still couldn't quite reach. It didn't matter.
"No. I don't think I'm compulsory. Truth?"
"Always good."
I didn't know about that, but I said, "What Raylene wants is a threesome. With you and me both doing her. I've got a feeling she hasn't had that kind of threesome before, though -" I stopped. The threesomes that had involved Raylene and Dorabella and a series of lucky guys were Dorabella's secret as well as Raylene's. "Anyway, if having me there waving my cock about would only make you uncomfortable, I can't see how that'd be any fun. Soooo…"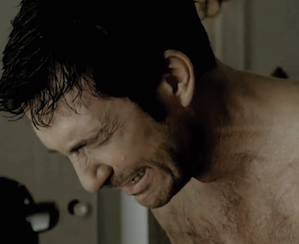 I'd left the pause so she could ask me what I'd decided.
But she said, "So you'd give Raylene permission, and we'd make squeaky squelchy noises together on her bed"
"Well…"
"While you sat sadly in the next room pulling at your sad little penis and squeezing out sad little tears."