After we'd finished the sex that began in our last exciting episode, I lay beached between Monica's thighs. Not beached like a whale; maybe a sea lion. Monica had made louder and more appreciative noises than she'd awarded my cunnilingus. So I was happy. She was playing with my hair again.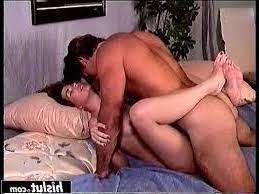 Eventually she said, "We've known each other for hours, now. I know you're a PR hack. I know you're a depraved bastard who's come in my mouth, my arse and my cunt, and whipped my arse in a taxi. Not to mention, whipped my arse in my kitchen and in this bed. And you think that you own me. Master. And you're probably right. Here I am, anyway. What don't I know about you?"
I said, "I don't know. What I know about you is that you're clever and beautiful, with superior fellatio skills." She smiled, smugly. "And a perfect arse and a yummy cunt. And you seem to like getting whipped, which is lucky because I can't imagine stopping. Not now I've started. But I don't know where you got your evil cat, or whether you can play saxophone, or…. I guess we'll find out more as we go along."
She squeezed me with her thighs. My cock, slowly softening in her, felt that. There was a pause in the softening, though I was spent. I figured I'd need at least an hour before my cock would be able to stagger upright again.
She saw something in my face and squeezed me again. "Yeah. But I want to know more now. I'm not a girl you can keep waiting. You're in this bed because you didn't. But I want top know more right now. And to test what I think I do know." 
I said, "Ahem. The life story of Jaime. Well, I was born at a very young age … "
She put her hand on my mouth. "No, we're playing a game. Master. You're going to tell me three things about yourself. Two of them true, and one lie. I have to guess which one is the lie. Go."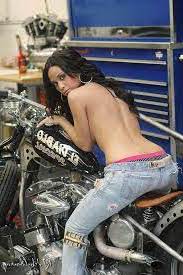 I thought. I shouldn't keep her waiting, so I'd need to answer quickly. I said, "First, I lost my virginity at fourteen, to a girl who was a moll for the Gypsy Rogues. That means I'm at one sexual remove from every bikie in Parramatta."  
Then I said, "Scuse me," and withdrew from her, holding the condom in place with one finger. Thinking makes cocks smaller. 
Monica said, "Supplementary question: was it good?"
"Amazing. I was very keen. And very grateful;." I bit her nipple. Monica purred, which was knowledge too, of a kind.
"Second, when I was nine I wrote a poem about a dead koala, which my teacher liked so much she sent it to the UN, who published it in a book about threats to the world's wildlife. That teacher was very hot, and I used to watch her arse whenever she wrote on the blackboard.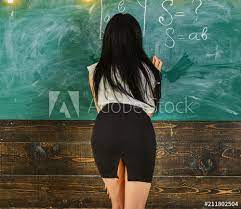 "She kissed me when I got published, and that was the basis of all my masturbation fantasies for the next year. I had to imagine what she looked like naked. But in my mind she was very, very beautiful. And she was, in my dreams every night, my first sex slave."
Monica raised her head to kiss my shoulder, then let herself back so she could watch my face. She said, "Hmm. Both plausible so far." 
"Third, the first time I became someone's Master, we were already having lots of spanking and role-play commands and obedience in our sex, but only as sex. But Sue spent the night with a psycho because she thought he was sexy, but he turned out to be violent and impotent. When she got back she said she'd been at a friend's place, but that friend had already called to ask to speak to Sue. So I told her I knew she was lying. She confessed, and thought we'd break up.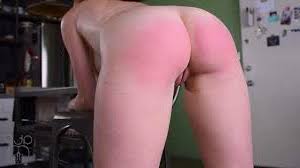 "II didn't want to break up. So instead I took my belt off and told her to undress and bend over the kitchen table. I strapped her till she was crying, and her arse and thighs were very, very red and hot, and she was very, very sorry. The sex we had afterwards, still over the table, was mind-blowing. Hotter than anything we'd had before.
"So she became mine, under my command and discipline for real, not for games. So: Master Jaime, his birth."
Monica compressed her lips, thinking. She said, "Yes, that sounds like you, too. Opportunist. Disgraceful. Three stories, one of them a lie. Hmm."
[I think I'll leave it there. The exciting solution is next week!]