ir had said I was going to enjoy helping him to give Lucy her first caning. I felt a little guilty about that because Lucy was only going to get the cane because she'd been told to hold me down, and I'd deliberately got up, just to get her into trouble. I planned to start disciplining Lucy myself, soon, but I didn't want to hurt her just now. So I said, "Sir?"  
"Maddie, I want you to sit on my desk."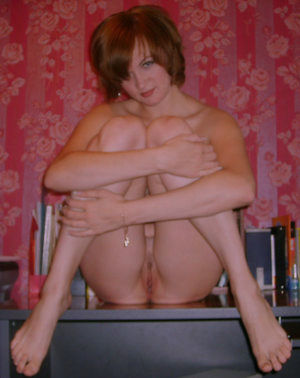 "Yes, Sir." I rested my bottom on his desk and swung my legs. "No, not perch on my desk. I want you to get right up on top. And right over to the other side of the desk." 
"Ok, sir."
And I clambered up, aware of both Lucy and Sir watching me. So I sat in the middle, my knees up, arms over my knees, looking at them. 
"Good girl. Now skootch a little further back. So you're on the far side of the desk. When my chair is." 
I skootched. His desk was oak. The wood was so hard and cold, under my bottom and thighs. "Sir?" 
But I'm going to have to cut here, though. This has been published and my publishers don't want free competition from me. You can read it here.