I kissed Lucy's inner thighs one last time, bending over with my head between her legs while she held me down. Sir was tapping his cane on my bottom, letting me know the next stroke would be higher, on the fleshiest part of my bum. 
Then the cane was gone, and I braced myself as best I could. Poor Lucy would get the cane herself if she let me get up. She was my sister in trouble, and I was responsible for her.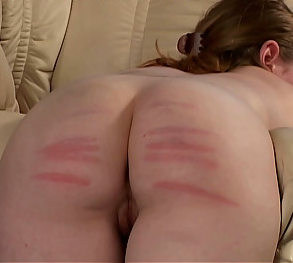 Then the cane landed, hard and fiery, slashing a new line of pain across my bottom. I cried out while the pain built, and I knew there must be a welt rising there. Did Sir love my marks? I know I would if I were in his position. Perhaps he'd let me cane Lucy, one day, and I could find out.
Sir's hand touched my bottom, gently, where the stroke had landed. "That's lovely, Maddie. You'll have that to look at for the next few days."
"Thank you, Sir."
But I'm going to have to cut here, though. This has been published and my publishers don't want free competition from me. You can read it here. 
"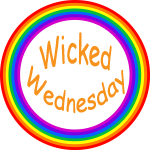 T