Much of the puritan feminist case against bdsm involves contempt for consent. People from that faction may recognise through gritted teeth that women may consent to taking part in bdsm, but that consent isn't really either genuine or important. These women are doing something that that feminist faction disapproves of, and that is what counts.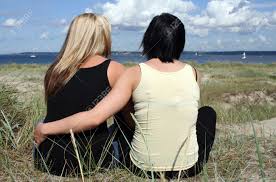 But there's something extremely dangerous about any kind of politics or "analysis" that ignores or disparages consent.
Caring about consent, rigorously enforcing it in law, and so on, is something that keeps people, especially women, safe in sex.
That includes consent to inequality. To take a non-bdsm example, when a man and woman are sitting side-by-side, maybe looking at a park, or the sea, or whatever, the man might put an arm over a woman's shoulder and draw her to him. They sit a little closer as lovers, side-by-side.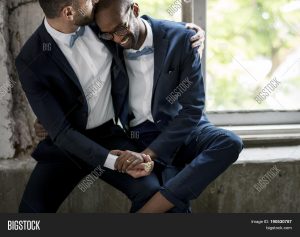 His action emphasised their physical inequality. Being larger (probably), he can put an arm over her shoulder without discomfort, which she may not be able to do with him.
He can pull her mass towards him with relatively little effort, while she might need to haul quite hard to get him to move closer.
But assuming they're both feeling loving and affectionate, that action will make them both feel loved, loving and comfortable, although it is founded in sexual inequality.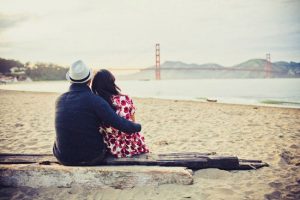 Consenting inequality is common, and it's a different thing from inequality that reduces people's choices and is imposed on them without their consent.
To conflate the two kinds of inequality, ignoring agreement, pleasure and affection, shows little concern for human emotions or human rights.
It's also true that inequality in bdsm is different from most forms of inequality, but that will be for future posts.
(I've got my girl with me, and I'm not doing much writing at the moment. Sorry.)