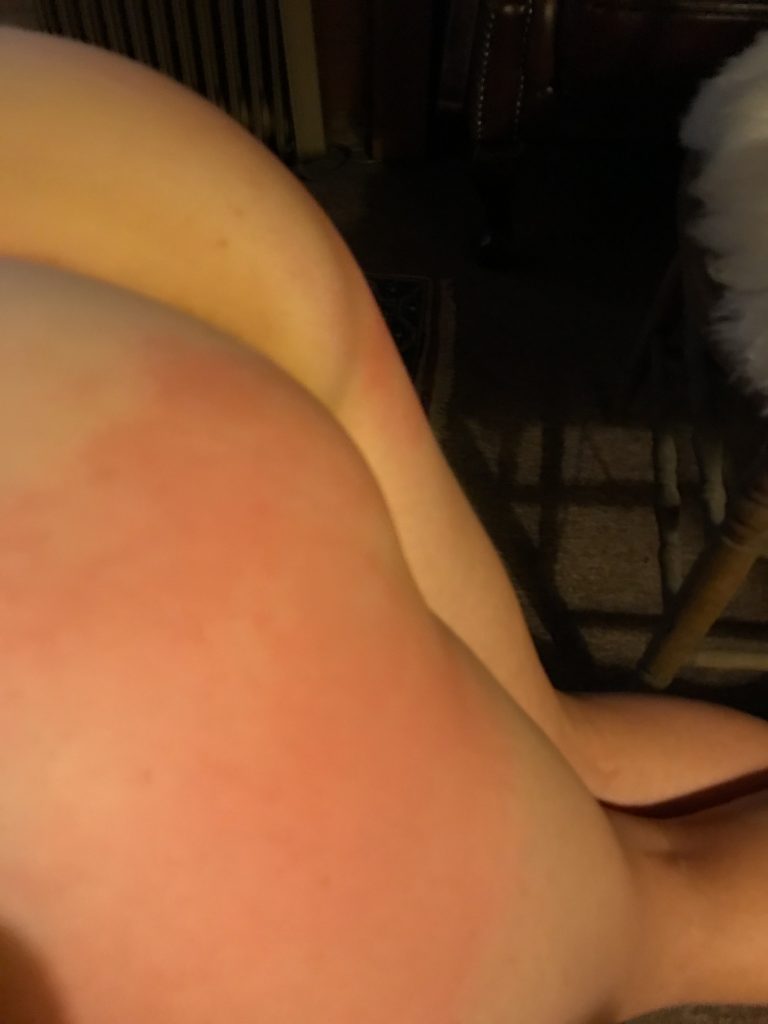 Discipline is an energy transfer. Giving a spanking takes power and force. Receiving a spanking takes control and endurance, and alchemy: transferring pain into pleasure.
(Even when some dom insists it's a punishment and it's not supposed to feel good. There's a kind of internal dissent that neither a submissive nor a dom can suppress: pleasure will out.)
But when the spanking's done, and her ass glows, radiating red heat, she lights her dom's heart. And she lights the room.