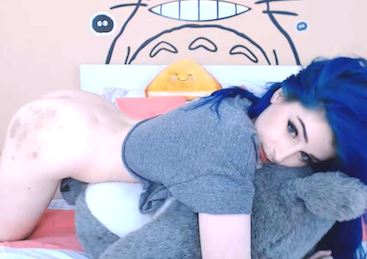 Raylene and I had the talk, then, with her lying on her front with my hand on her ass, and me on my side facing her. We agreed that the nature of our relationship seemed to be that I belted her arse, for good reasons or for no reason at all except sex, and she did as she was told.
If she didn't do as she was told, she'd get one of those punishments that have reasons and lectures attached to them. She agreed that if that happened she'd deserve it. Well, she said she agreed, which is what keeps things going. 
Really, we both just meant that life was sexier that way. We liked the sex we were having, and the roles we'd fallen into, and we liked each other. So we'd carry on together. Her sister's old boyfriend (I'd only been a one night stand, but that wasn't my fault) was now her boyfriend. I did know that counted, with both Raylene and Dorabella. I just didn't know how much. 
Anyway, I didn't open up the topic of sisterly rivalry, and carried on with the BDSM Talk. If, I said, I told her to do something she didn't think was sensible, or she'd really hate, or if she thought a punishment was unreasonable, then she could say, "Time out, please, sir", and that meant we could step out of roles and discuss what was going on.
Then I said, "You know what safe words are, don't you?" She nodded. "Well, your safe words are 'yellow' and 'red'". Raylene had heard all that before, and though I think she was pleased to find herself in a relationship where those rules actually applied, she didn't find them scary. Or exciting. It was just how it was. So she agreed, and fell silent. 
I smacked her arse, because it's rewarding in its own right, sensually, and because it would probably lead us, soon enough, into another fuck. I'd be rougher this time, and I'd hurt her. But Raylene said, "You were ages coming to bed."
"True. Sorry 'bout that."
Yeah, here's the bit from volume 4 that shouldn't be on-line any longer.