Naughty schoolgirl and strict teacher is one of the tackiest scenarios in all pornography. It's silly, clichéd, and politically suspect. But it had just introduced me to pleasures that I intended to explore and repeat.
I'd liked Chloe's obedience, playful though it had been. I'd liked giving orders. Chloe's show of respectful surrender, sir, and the way I'd asserted myself in response: that was exciting.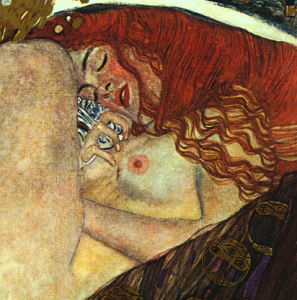 I hadn't used a real instrument before. I hadn't made a woman raise her voice in pain before. Both had overjoyed me. I wasn't quite comfortable with the fact that Chloe's cries of pain had turned me on, but I couldn't deny it.
There was a hairbrush and a ruler in that drawer, and I knew that I'd use both on Chloe, hard, before this weekend was over. I wanted to hear her song of pain again and again, and to hurt and fuck and comfort the girl who sang it.
The game might be silly, but it took me to darker and more truthful places than I'd ever been before.
Till then I'd always tried to maintain and emphasise equality between my partners and me, even during bdsm sex. I'd get permission before I hurt her or tied her, not only before any session, but before proceeding with any action during a session. Consent had to be continuously asserted.
But Chloe had simply given me her submission and put me in control. Submission turned out to be more exciting than permission.
I wanted more of it. Within that game I could have it, and Chloe could have her pleasures, while – outside the game – we maintained the equality that we both believed in.