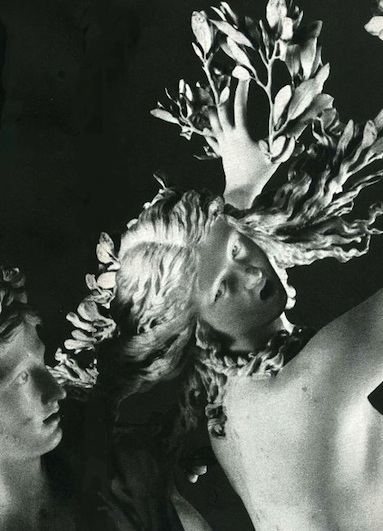 The previous episode is here.
But I didn't talk about that mythological Daphne. I stroked the backs of Diane's thighs, then between her buttocks to press my fingers just under her cunt. Diane parted her legs a little more. She wasn't a silly girl like that tiresomely virginal Daphne.
I said, "There's a reason vampires feared ash trees, you know."
"I know vampire hunters are s'posed to make their stakes out of ash. Why, are you thinking of putting a stake through my heart?"
"Not a stake. But traditionally, you're vulnerable to ash."
There was a broken branch on the ground below us, still green and fresh. I picked it up and broke off a switch a little longer than my arm. At the thicker end it was only about as wide as my little finger, while the leafier end was extremely thin and whippy.
I swished it, experimentally, letting it disturb the air near the backs of Diane's thighs. The air whistled admiringly as it passed. There was a lower sound beneath the whistle, which might have been the air or Diane's moan. Goosebumps rose at her inner thighs and the upper slopes of her bottom.
I began stripping the leaves off, until the switch was down to stem and green twigs with only a few rags of leaf.
"Jaime, if you're being a traditionalist, I don't see that you can spank me. Villagers burnt vampires. Or they put stakes through them. Oh!"
The 'oh' was because I'd stopped stroking the outside of her cunt and pushed my fingers upwards. This vampire was penetrated not with stakes but with two fingers, wetly and deeply lodged, past the second knuckles.
The next sentence was breathier, but she could still speak it because she'd already prepared it. "They didn't just give them a spanking – oh fuck! – and send them on their way."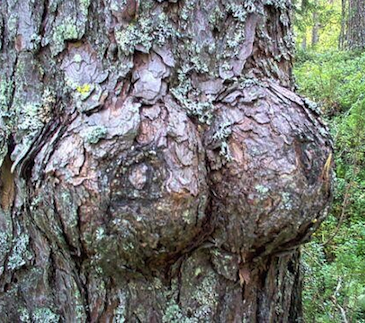 I pressed my thumb between her buttocks, so she was held firmly by it and the fingers in her cunt. She leaned her forehead on the bark because that sensation was worth her full attention. Like Daphne, whose tongue turned to leaves, she had nothing more to say.
I swished the denuded ash switch through the air again, letting it pass centimetres from the backs of Diane's calves. Without its leaves its breathy little song was somehow a little fiercer.
"But I'm not going to spank you, Diane."
The next episode is here.