"Two truths and a lie," Monica said. "Yeah, they're all plausible. 
The three stories I'd told were:
1. I lost my virginity at 14, to a bikie chick in Parramatta;
2. A teacher got a poem by me into a book released by the UN, and became my Dom/sub-centred sex fantasy for at least a year; and
3. I first became a Master because a submissive girl felt bad because she'd tried to have sex with someone else, and thought we'd split up over it, but instead I took her under my wing (and thumb).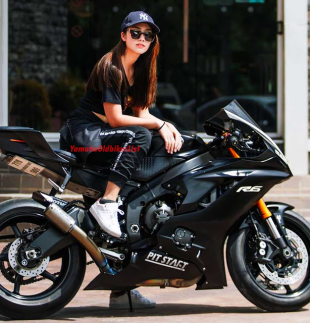 "But," she continued, "the lie is the first one." 
"Oh? Why do you think that?"
"First, you're a nerd. You're Masterly and all that, but you're all nerd, too. And nerds don't get laid at fourteen, usually. I bet you first got your end away at sixteen." 
"Interesting," I said, noncommittally, though she was right about the age.
"But that's not that strong, because you are very keen on fucking, and you might have got lucky. But the give-away is that you said, 'Parramatta'." 
"Why is that a give-away?"
"Because you've got a New Zealand accent when you get excited. You're a kiwi, and I bet you haven't been here all that long. So wherever you were when you were fourteen, it wasn't Parramatta." 
I grinned. "OK. You're too damn clever, and exactly right." 
"So when did you get your first fuck?"
"I was sixteen, clever girl. And the girl, Josie, she wasn't a bikie gang moll, though her last boyfriend before me was in the Gypsy Jokers. And she was from Pakuranga, which is maybe equivalent to Parramatta. Though the first fuck was in my flat in Mount Eden." 
"At sixteen, you weren't living at home?" 
"No, I'd slammed the door and gone. Paid the rent with a bit of house painting and some marijuana dealing."
"Ahhh. So you were a bit of a wild boy." 
"In a very middle-class way. I was always far more careful than I pretended to be. I hid that, but I was."
"Figures too. So what do I win?"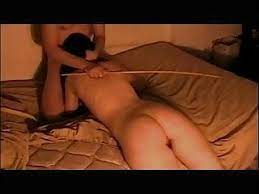 "You win … I think you get your bottom smacked while you suck my cock."
"That sounds more like your reward."
I grabbed a handful of her hair and pulled it, hard, to move her face over my cock. Then with the other hand I spanked her perfect little arse.
She opened her mouth, and touched my cock, teasingly, with her tongue. That mattered. I had to pretend not to care, but I'd have been mortified if she wasn't happy. 
But I kept my voice rough. "It's exactly what you want. And what's good for you. Suck my cock. Now."