I can only drop in on this blog briefly today.
I was at a party last night, where I talked to a woman who's just led one of the world's largest surveys on sexual behaviour and attitudes. The results are still being analysed, including the results on some questions about bdsm that I really want to know the answers to. (I had some input into the questions, so of course I'm interested.)
I'm not giving any other information at this stage because the findings haven't been published yet. The first official release of this data has to be in … well, it shouldn't be in this dodgy blog.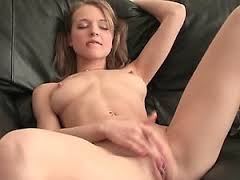 But of the findings that are available so far, the one that struck me was that only about 27% of women in the 16 to 20 age bracket have ever masturbated.
But about three quarters of them have had sex. 
About three times as many young women have had sex as have ever wanked.