I wrote a novel about Frank Harris, Oscar Wilde, Lewis Carroll and the young Aleister Crowley about four years ago. It had too many characters and the plot was far too complicated. Also the strongest sequence came in the middle. It should either be the beginning or the end.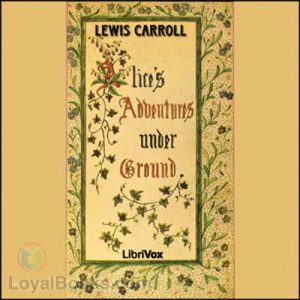 It's called Harris's Adventures Underground, after the original title of Alice in Wonderland. Anyway, there were major structural issues, and there was a problem with Frank Harris's voice, as the narrator.
Frank Harris is, in  sense, the opposite of Harry Flashman, George MacDonald Frazer's anti-hero. Flashman was a coward, and various other sorts of bad man, but he was utterly honest and reliable in his "Flashman" memoirs.
Harris was a brave man, and mostly decent, but he could never resist improving any story he was involved in. As a result, you can never quite believe that what he writes is what really happened. 
Harris wrote a lot, though few people have read anything more than his autobiography, My Life and Loves. But his style is very unfashionable now, and it was hard to write in his voice while still being readable and immediate. 
I put it aside to work on other things. Now I've finished those other things, and I'm back to it. 
It needs a lot of editing, and some new scenes. And I think I have a solution to the "voice" problem, though I'll find out as I write it. But I think there's something very strong there. So that's my new project.
A side-effect is that until it's done, my blog and my writing will have no cross-over. I think I'll find that strange. What, no bdsm? What, writing in someone else's voice? 
But I'll keep writing this blog at the same rate as now. I may do more shorter stories, since I've nearly got enough for a volume of bdsm-related, but also person-related, short stories. With interlocking characters. Maybe it's the bdsm equivalent of "Slaves of New York". Or some such.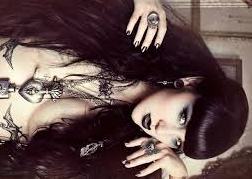 And some things, like the Maddie saga, will go on forever, probably, unless I think of an ending.
("Well," gasped Maddie on her deathbed, "getting run over was unexpected, but it's all been tremendous fun.") 
For now, I have three books to sell. Two novels and a non-fiction book on bdsm.
I've recently finished proof-reading them, and I found that it's nice when you read something you wrote, and it's well polished, and it feels real. The people act and speak credibly, each according to their own motivations , and they're neither better nor worse than real people. Also, all three books are often sexy, sometimes sad and often funny. I feel good about them: they are good enough to be proud of.
On the other hand, I know that I'm shit at selling myself, commercially speaking, and… Well, frankly, the marketing issue scares the hell out of me.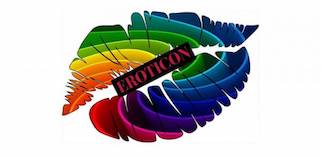 I'm coming to Eroticon in London in March of this year, and I'm looking forward to meeting a lot of lovely people.  I also hope I can get published and make a non-insulting amount of money out of that visit and those meetings that may arise from it. 
I don't write about myself much in this blog, or not about my situation in the here and now, but that probably sums up my present state: proud of my work, and worried as hell about marketing.