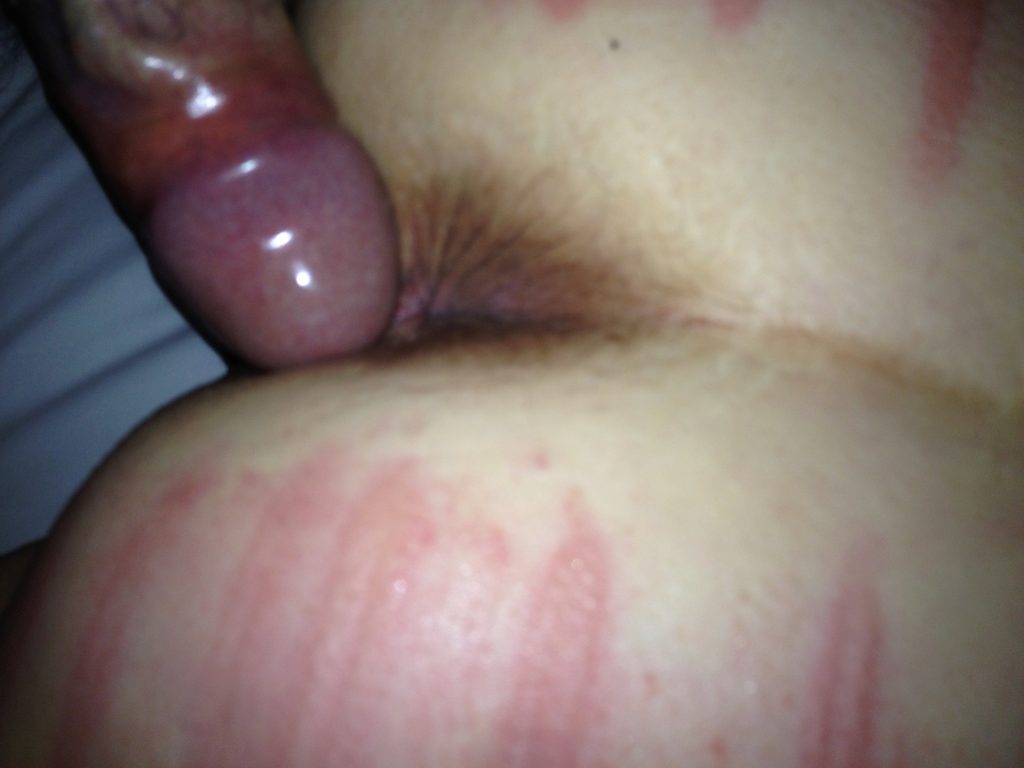 The slavegirl is ready. I'm ready too.
But when you've turned a bad girl back into a good girl, and you both want to celebrate that alchemical transformation, the master faces a choice. Both options are wonderful. Still, it's worth a moment's pause, for consideration. (Then some more pause, while he reaches for the lube.)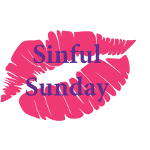 This, by the way, is the first appearance of my penis, or part thereof, in this blog.