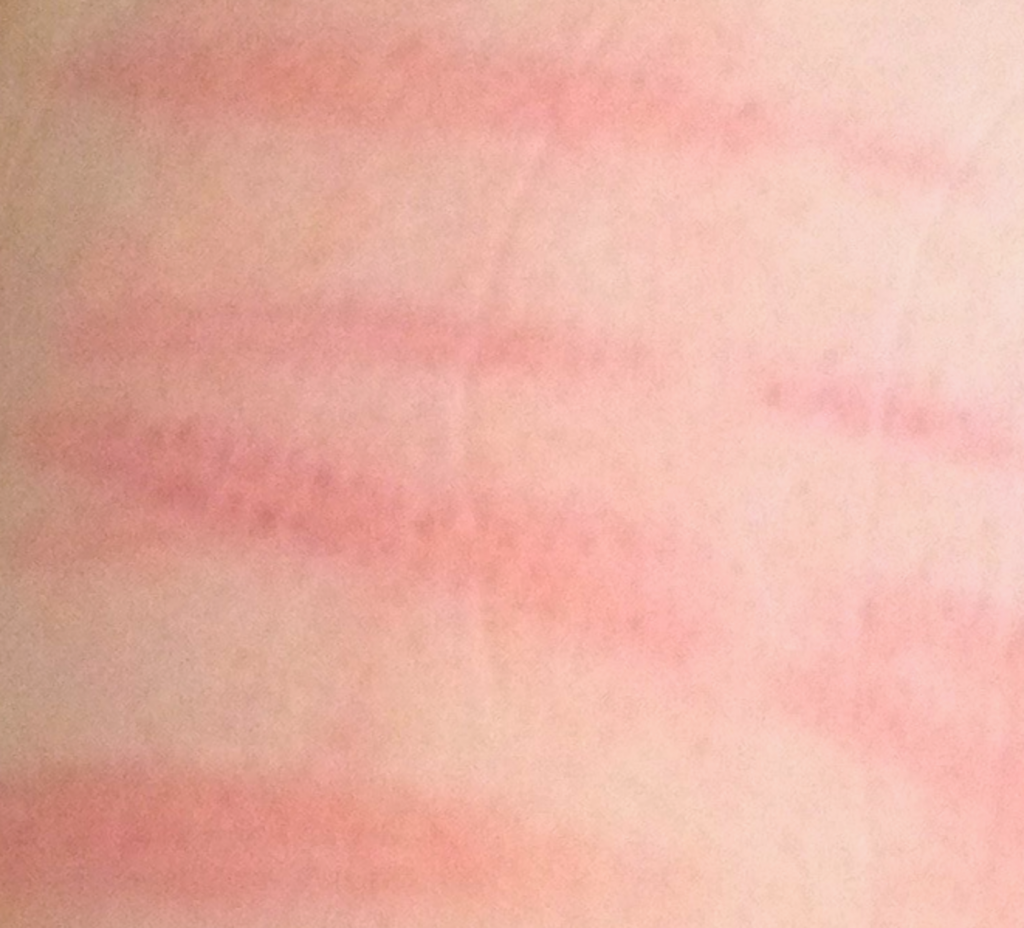 There comes a time when punishment is over. Time moves fast during a caning, and then, when the last stroke is delivered, it slows down. Nearly to a stop. There is pain, and there is peace.
She'd been warned about consequences of not doing university work before, and she knows that the punishment was an act of love, and she deserved it. No matter how much it hurt. 
But she knows, too, that he still has the cane in his hand, as a badge of office, almost. Justice is one of the strongest ties between master and willing slave. And, justice or not, she knows he's hard for her. 
In a moment he's going to hold her. And kiss her, and tell her she's good, and he'll help her get the overdue assignment finished. But for now, the assignment isn't what matters. His need for her, and hers for him; that matters. In a few seconds, no more, they'll be fucking.