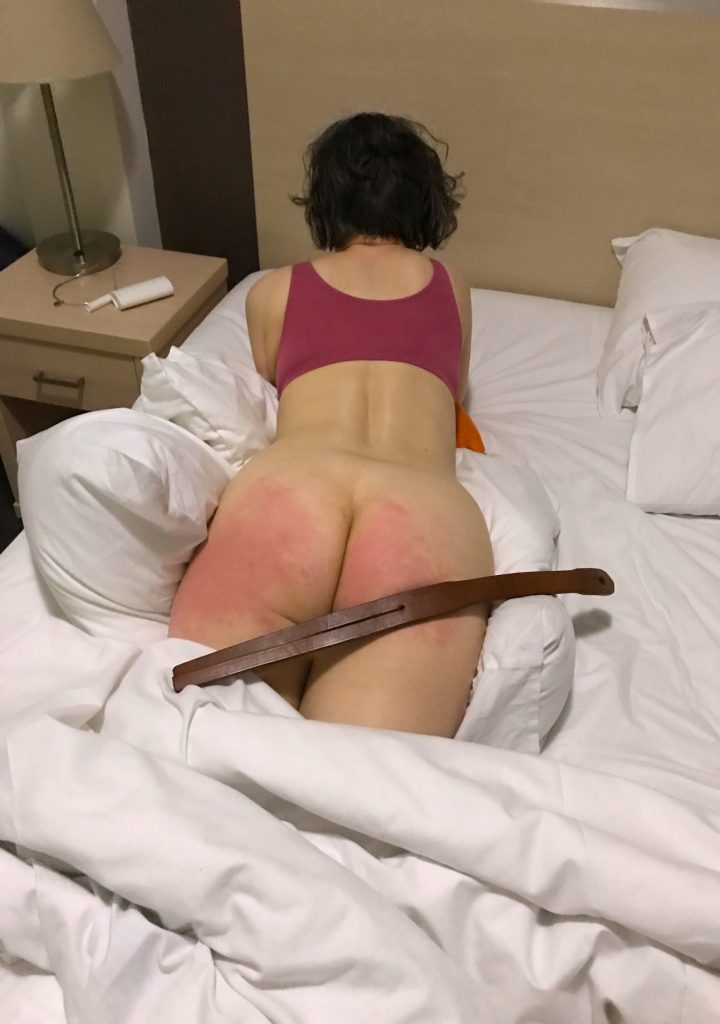 Not a scoobie snack in sight. But if there were some, you could toast them on my loved girl's lovely ass. 
And it's amazing just how proud and loving you feel, after raising that heat.
And thanks to the lovely Zoe, beautiful of soul and ass, for modelling this pic.