Monica was lying between my legs, sucking my cock while I leaned against my wall, occasionally flicking her bottom with my belt. But even when you're young and dumb, no one's completely full of come, and I was not going to come in her mouth.
So I grabbed her shoulders and pulled her up. She looked in my eyes for clues about what might happen next. Clues are always welcome. I said, "No. It's your turn now. You have to tell me two truths and a lie. I need to know if you play saxophone."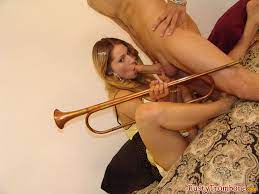 "Ah. It's trombone, actually. And skin flute." I smacked the belt down on her arse again, a bit harder. "No! I haven't started yet. But trombone was a lie. And I don't make 'bone' jokes. So don't you, either." 
I kissed her. She tasted of me. I'm not actually my own favourite taste (where do male narcissists stand on that?), but I'll put up with it if it means kissing Monica.
"I bet you don't even play saxabone." She pulled a disgusted face. She was not wrong. Then I smacked her arse again. I didn't think I'd ever tire of that. "Two truths and a lie, Monica. Starting … NOW!"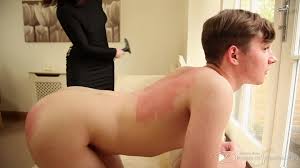 Monica put on her frowning, thinking face. Then she said, "The only time a man ever spanked me, before today, he burst into tears about half way through and asked me to spank him. So I did, because I'm such a kind girl, but there was nothing in it for me. So I've always been a bit suspicious of male spankers."
I thought about that, then said, "Yeah, OK, that's reasonably believable."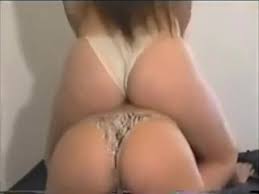 "The only woman Domme I've ever known, she rode me one night, with her on my back and silk ribbons in my cunt. If she pulled the right ribbon I had to turn right, or left if she pulled the left one. It was kind of hot, but she never followed through. I mean she never whacked me, and I kind of thought that might be … good. And I'm being rude about her, unfairly, because she was good at cunnilingus, and she liked to do me, and I liked being done.
She reached down and stroked my cock. "But, this is sort of uncool of me to say, but I really like cock. I mean live cock, not plastic."
I said, "But you liked being ridden?"
"Hah! She was smaller than me. It was odd having a lover smaller than me. But you're not, and no, Master, I'd prefer it if you didn't try to ride me. Not in that sense, anyway."
"Noted. Also plausible, and an interesting idea."
"I'm not your horse, Master. It'd be like trying to ride a Labrador."
That somehow caused a huge surge of affection in me, and I kissed her, looking in her eyes, with meaning. Eventually we broke off and I said, "And … "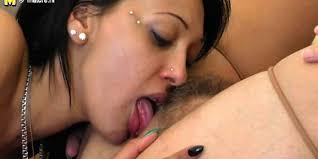 "Right. And actually, my woman lover, she had the yummiest little arse. I used to spank her with my hand and make her lick me till I came. And I always had a hairbrush in my hand when she was serving me, in case I thought her attention had wandered or she wasn't serving me hard enough."
"So, she was a submissive, then. Not your Domme at all."
"I think sometimes she slackened just because she wanted the hairbrush."
"Interesting. And you don't seem very Dom-y to me, but that's also plausible." 
Monica looked at me. "So, Master. Which one was the lie? And how will you punish me for lying to you?"