Jayavardhini looked down at him. "You're a good man. You bruised my arse. And you're sweet anyway."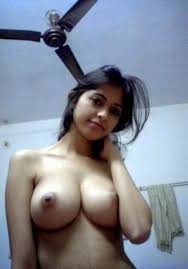 Philip looked at Chetana. He seemed unsure of himself, now he was spent. "My love, are you ok?"
"My sweetheart, sweet silly man, I wouldn't know how to be unhappy. The two people I love most finding each other too. And all of us in bed together. And you fucked me so nicely. And then you made sure I got off even though you were fucking my Jayavardhini. Don't you dare feel bad. I feel… wonderful. My heart feels so good. Full."
"Well, I love you. Don't you ever forget it."
Chetana kissed his nose, but he turned to Jayaverdhini, "But you, I think I'll keep your ass bruised from now on. Permanently."
"You're on. Can I call you my man now? Can you call me your girl? Like Chetana?"
Philip looked again at Chetana, and Jayavardhini didn't see the answer that passed between them, but he said, "If you want me, then I'm your man."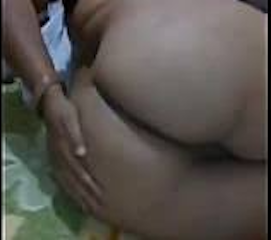 "What did you say before? That you're obtuse? Of course I want you. It's not just that I loved fucking you, though I did. It's that you're decent. And loving. And you bruise my arse."
"Your ass looks too good, bruised. Of course I'll keep it that way."
She rubbed her current bruises appreciatively.
But Philip had turned serious. "Jayavardhini, I love Chetana. I'm completely in love with Chetana. I would live and die for her. Kill for her, given no choice."
Jayavardhini said, "Well, of course I know that. But-"
"But you're loveable too. It's a bit early for me to make more declarations than that. Give me time. But yes, you're my girl too. You're… mine. I'm sure of that."
Chetana drew them closer. "Then we're some sort of family. Worth celebrating. I'm so going to miss champagne."
Jayavardhini grinned, a woman who knew a trick they didn't. "Not quite yet you're not. You two were all idealistic about taking only things we can replicate when we arrive. I love that. Respect it, anyway. But me, I have bottles in my luggage."
"You're a rule-breaking brat," Philip said. "You really do need me to keep your ass bruised."
"I do," Jayavardhini said, complacently. "I can't get the champagne below room temperature, but the next time we're in this bed together, we will toast each other. And darling," she leaned across Philip to kiss Chetana's right breast, "Thank you, for the use of your man."
Philip smacked her arse, as she'd hoped he would. "I think, when you bring the champagne, I'm going to tie your wrists to the roof. While Chetana and I fuck. And drink all your champagne."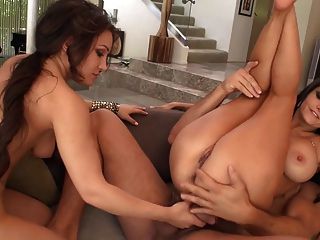 Jayavardhini looked, in mock appeal, to Chetana, who ignored her and said to Philip, "Quite right, my love." 
Jayavardhini didn't bother to pretend to believe them. She kissed both of them, accepting their caresses. She rubbed her ass against Philip's cock, hoping for renewed signs of life. 
But he was sated for a time, and so were they. They rolled over in a bed that rocked gently under them, and piled sweatily together, lying on their backs, their arms and legs mingled.
[The end]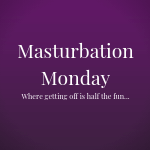 Note
I'm leaving them there and happy for now. Next week I'm on to The Tale of the Tawse, Volume 2.