I've won an award! I'm a Top 100 Sex Blogger!
So you, reading this blog, obviously have good taste! Congratulations! 
Here's my rosette!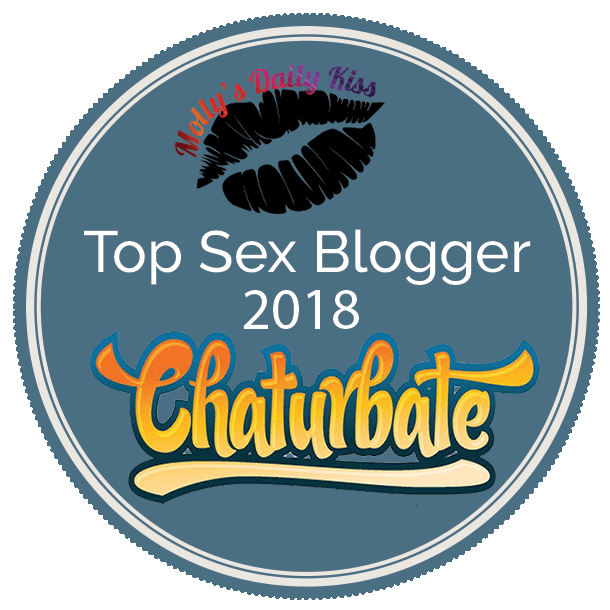 I really want to thank Molly for this. She's at Molly's Daily Kiss, and she's a fucking inspiration for the rest of us! 
And Chaturbate, for putting some money into this "runs on smell of an oily rag" community! They are here!
And this is your author, looking well pleased! No really; that's me looking happy!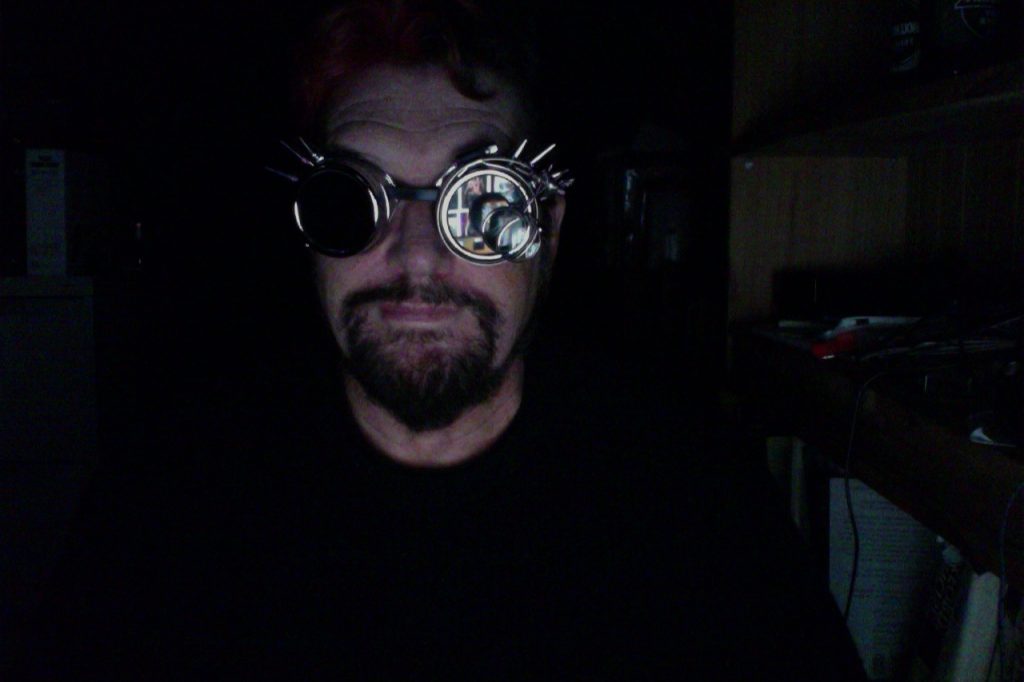 Some of you will see me next March, at Eroticon! But whether I meet you or not, please enjoy the stuff I write. And look through the work of the other Top 100 Sex Bloggers! They are, every last one of them, pretty damn amazing!