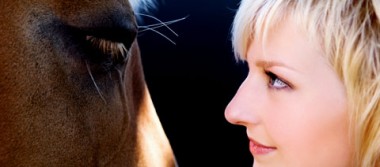 So … in vanilla sex you can do something like push a woman's skirt out of the way, or slip your hand between her thighs, based solely on the fact that she's been looking at you, closely, for longer than half an hour.
Well, eye contact plus you've been agreeing with each other through that time ("I hate people who ironically pretend to like Glee", "oh god yes, it's still boring as a dog's arse even after you've put quote marks around it"), about stuff you'd think was incredibly inane if it werent for all the eye contact. Or having fun disagreeing, with lots of animation and preening and all the rest of it. 
So, eye contact and preening is accepted as consent for actions that, if you guess wrong, would be a serious sexual assault. I'm cool with this, by the way. I'm just pointing it out. 
But in bdsm the rules on consent are much more rigorous. I felt great about sliding Diane's skirt up for her, but I'd felt bad about asking for consent to reward and punish her after she was already turned on, because that conversation should have been held between two calm people.
So there's a double standard. For vanilla sex, consent doesn't have to be explicitly spoken, and for bdsm, mere explicitly spoken consent isn't enough. There are also rules about how and when you should go about getting that consent.
I'm working for money today, so I'll have to think about this tomorrow.