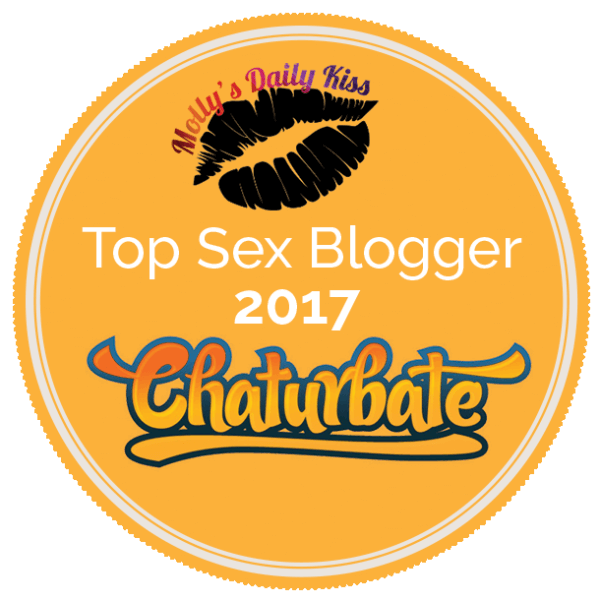 This is most amazing! I've listed in the Top 100 Sex Bloggers! 
This is the third year in a row! So I'm doing something right. 
This makes me feel very happy.
I'm very grateful to the amazing Molly for her hard, dedicated work making this award thing happen, and to Chaturbate for generously sponsoring it. 
If you're feeling kindly, remember that we writers like being read, and we love feedback! (Money makes us orgasm, but I aint asking for no cash. At this time.)
But, going back to feedback, drop me a line! Use that Contact Us button above this post. Or comment on any post. 
I'm looking forward (or pathetically hoping) to hearing from you! Ask me anything! Or better yet, tell me anything!