When you're pushing a girl on a swing, and she's wearing only a little pair of shorts and a pair of sandals, it can be hard to decide where to put your hands. So for the first few pushes, I pushed Stephanie with my hands just under her shoulders, so she could fly to the furthest extent the arc allowed. it was effective, and chaste. 
But chasteness wasn't the goal, so the fourth time she came back I stood a little further so I could catch her suspended about half way up the backswing, and bite her neck and kiss her while she laughed. Then I'd send her flying again. After that, I caught her by the shorts, and pushed her by her perfect arse. 
And then, finally, I wasn't so much pushing her at all. I just smacked her ass each time it flew back into my grasp. She was beautiful, flying, long straight blonde hair streaming, small breasts cold and tight; she was a valkyrie. Eventually she let the swing rest, with her feet touching the ground and her head back and turned so we could kiss properly. Her nipples were stiff, red and hard in excitement and the cold.  
Eventually we broke, and I helped Stephanie out of the swing. She said, "Slide! Slide!"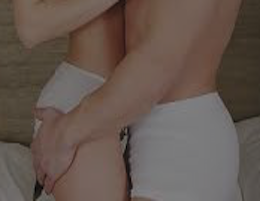 So I stood in front of her, holding her facing me, close. I put my hand inside her shorts and squeezed bare skin. Stephanie sighed. She slipped her hands down the back of my underpants, and enjoyed my penile reaction to that, body tight to to body.
Eventually I remembered speech, and said, "Slide. Sure. You go first."
"You just want to watch me climb the ladder."
"I do. I will." 
"It'll be so cold. The slide metal, under my ass."
"Actually, it won't. I promise."
"You're going to do magic?"
I smiled, like I hoped a mage might smile, and smacked her ass to keep it warm. And show my appreciation. Then we kissed some more because the night really was cold around us, and yet we were so warm for each other, a little sexual micro-climate. And I smacked her perfectly rounded, perfectly pretty bottom again, and walked her to the ladder leading up to the slide.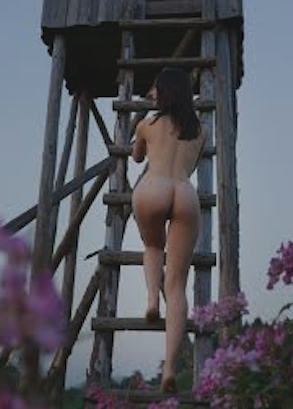 I smiled. I couldn't help it. This felt too good, and too promising. "Climb, Stephanie."