"Thank you. It's such a relief. Can I ask what Tara is likely to, well, get?"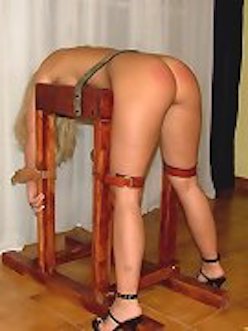 "Shoplifting affects everyone in this school. It brings down our reputation, and means that our pupils are less trusted, whenever they go shopping. So Tara will be caned in front of the whole school."
"I know that corporal punishment is back, here. And I'm glad. I believe it'll help her settle down again. She's been acting out, I think they call it, lately. Going wrong. Caned in front of the school? Is there a procedure for that? What happens, exactly?"
"There'll be a wooden bench at the front of the assembly, with straps for her wrists and ankles. Tara will be at the back of the assembly stage, behind the teachers, while I explain that that a girl has been caught shoplifting, and because that affects everyone, everyone will watch it be dealt with."
"Oh.My poor silly girl, she'll hate that. But I can see that she"s let everyone down."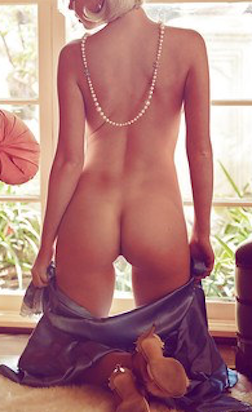 "I'm afraid she has. Her example will have some good effects. It'll scare the daylights out of some of them, mostly girls, and I think there won't be any more shoplifting for quite a while afterwards. Tara will be called forward. She'll be wearing a robe, and when she gets to the bench, she'll take it off."
"A robe. You mean only a robe? Nothing underneath?"
"Most likely. If Tara owns up quickly, and she's fullly contrite early, she might get to keep a bra on, possibly even a shirt. But if she lies to me, then, yes, she will be quite naked."
"Oh. She's very modest. The boys will see her body. She'll never forget that."
"I should tell you that this is the school's decision, not yours. I don't need your consent. But do you object to that?"
Claire puffed her cheeks and blew. "Mr Beecham, the truth is that it's a relief. I've been worried sick. I–" She shook her head, distressed. "I don't know why that girl has done this. But if you can give her a very harsh lesson, that won't be something on her record, that follows her round for the rest of her life, I'd–"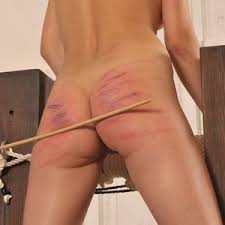 She put her hand, suddenly, to her face. Her shoulders shook. Tears are not a rare occurrence in this office, and I took out the box of tissues and passed it over.
She smiled, while still crying. "Of course you should do what you think best. And it'll do Tara the world of good. I'd be so grateful to you. I am now."
She wiped her eyes then, and blew her nose.