I'd just asked Monica if she knew what a collar was. There was a silence.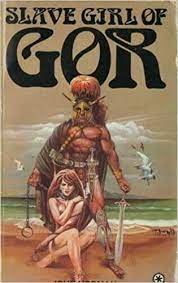 "They have them in those fucking awful Gor books, don't they. 'I will put my collar on you. You are wearing my collar. It is good that you wear my collar, little kajillion, or some name like that.' The slavegirl lowered her eyes. 'I am collared,' she said simply. 'I wear your collar.' And so forth like that?"
"Good parody. I take it that actually you've read a few of those?"
Monica snuggled in closer. "Yes. They were really, really beyond terrible, I know. But when you're fifteen and you'd like to – well, surrender a bit, they were fantastically sexy. I bought maybe four of them, before I realised they're all much the same."
"I bet they all fell open at the whipping scenes."
"Oh yes. Once I'd owned them for a bit."
"Yes, well. But the collaring idea has sort of floated free from the Gor books. Most people who do bdsm probably don't even know that's where collars came from. Now they mean whatever the people want them to mean."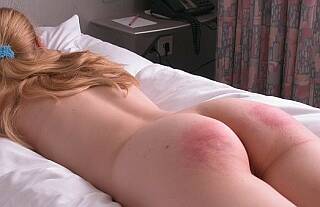 "What do you want it to mean, Master?" She jabbed her elbow into my stomach, to underline, or undermine, that 'Master'. So I smacked her bottom eight times, before getting a "Sorry." Then I held her down with my left hand, and applied for six more smacks, making them much harder. She squirmed and said, "Ow!" She didn't mean it had hurt. 
"Possession, little one. That you're my property. We can do a contract if you want, setting out what you give me, which is you, basically. And what I give you, which is love and care. And authority. Discipline. Then we sign."
"In blood! Has to be in blood!" She looked very appealing when she bounced. 
"Oh, all right. Anyway, think of it as your ownership papers, like for a car."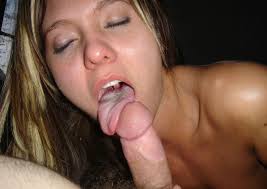 She rolled onto her stomach, and looked down at my cock. It had recently been in her ass. If she wanted to suck me, I'd make her wash me first, with a warm, soapy cloth. She'd wash me, I knew, till I was hard, and do the rest with her mouth. It'd be another of those little acts of service, that weren't really about service.
"Shall we go and get me a slave collar? Or are you busy this morning?" 
"I think we plan to be very busy this morning. Go get a warm, soapy cloth." 
She said, "Hmmf." I smacked her again, then reached for the wooden spoon. She scrambled up. "Yes, Master."