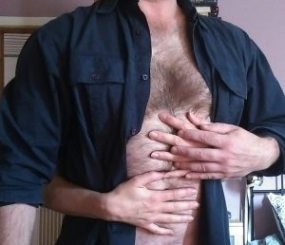 Photo courtesy of Kilted Wookie
The only place where the smartest and hottest sex bloggers are featured under one roof every month. Whether you're looking for sex journalism, erotic writing, relationship advice or kinky discussions it'll be here at Elust. Want to be included in Elust #75? Start with the rules, come back November 1st to submit something and subscribe to the RSS feed for updates!
~ This Month's Top Three Posts ~
Is it hate? Am I a fraud?
On Rape Fantasy
Just Breathe
~ Featured Post (Molly's Picks) ~
~ Readers Choice from Sexbytes ~
Erotic Non-Fiction
How I Became an Escort
I'm 2 and 0 for the season
He fights back
Hands On
The foodslut and the semifreddo…
The Photographer
Ex-Nazi girl: my hand on the back of her head
I Belong To You
Thoughts & Advice on Kink & Fetish
Disciplinary Drives
Surrender
On Filth
On sex positivity in public play
Cock Rings 101
A New Scene
Thoughts & Advice on Sex & Relationships
The Fuck Feast Sexual Literacy Test
Sex Toys in Relationships — Yes, it's OK.Negotiating Power
Out of Touch
Don't catfish: Be you.
Writing About Writing
On Jackie
Trigger Warnings (revisited)
Erotic Fiction
This would be fun
The Fucking Machine.
Erotic Fiction…With Aura
A Little Romance
Domination Dreams
My Pretty Dead Ones
Crushed…
Sex News, Opinion, Interviews, Politics & Humor
5 Hilarious Pieces of Anti-Sex Propaganda
19 Reasons to Cheat on Your Boyfriend