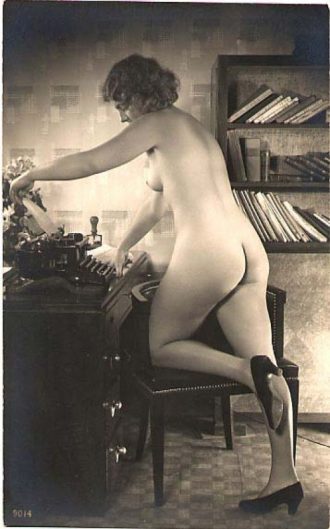 Smutathon – 1 July 2017! – is coming closer all the time! 
Smutathon is where a bunch of erotic writers around the globe get together, and type their keyboards out, creating lots of wicked but well-written smut. 
You sponsor us, so we know we have your wind behind our sails. The money goes to two absolutely essential charities,  Backlash UK – which provides pro-bono legal advice and campaigns for legal sexual freedom for consenting adults – and Rape Crisis England and Wales.
I've been thinking of what I'll write.
I was going to finish the novel, but the closing pages of the book, as planned, contain no sex whatsoever. So instead I'm going to start a story I've been meaning to tell for a couple of years, about an incident in a bids club, late one night. Though that'd take more than 5,000 words, which is my target. So maybe I'll think of a new, concentratedly sexy story, that fits 5,000 words like a glove. Drop in on 1 July to find out!
But you don't have to wait to 1 July to visit to pledge or donate! Do it now! (Please.)