A girl looks out over a city, from the 11th floor balcony of her hotel. It's too early in the morning. The light is cold and so is the day. She should still be in bed. But she has a plane to catch. 
Time is at her heels, and so is her shadow.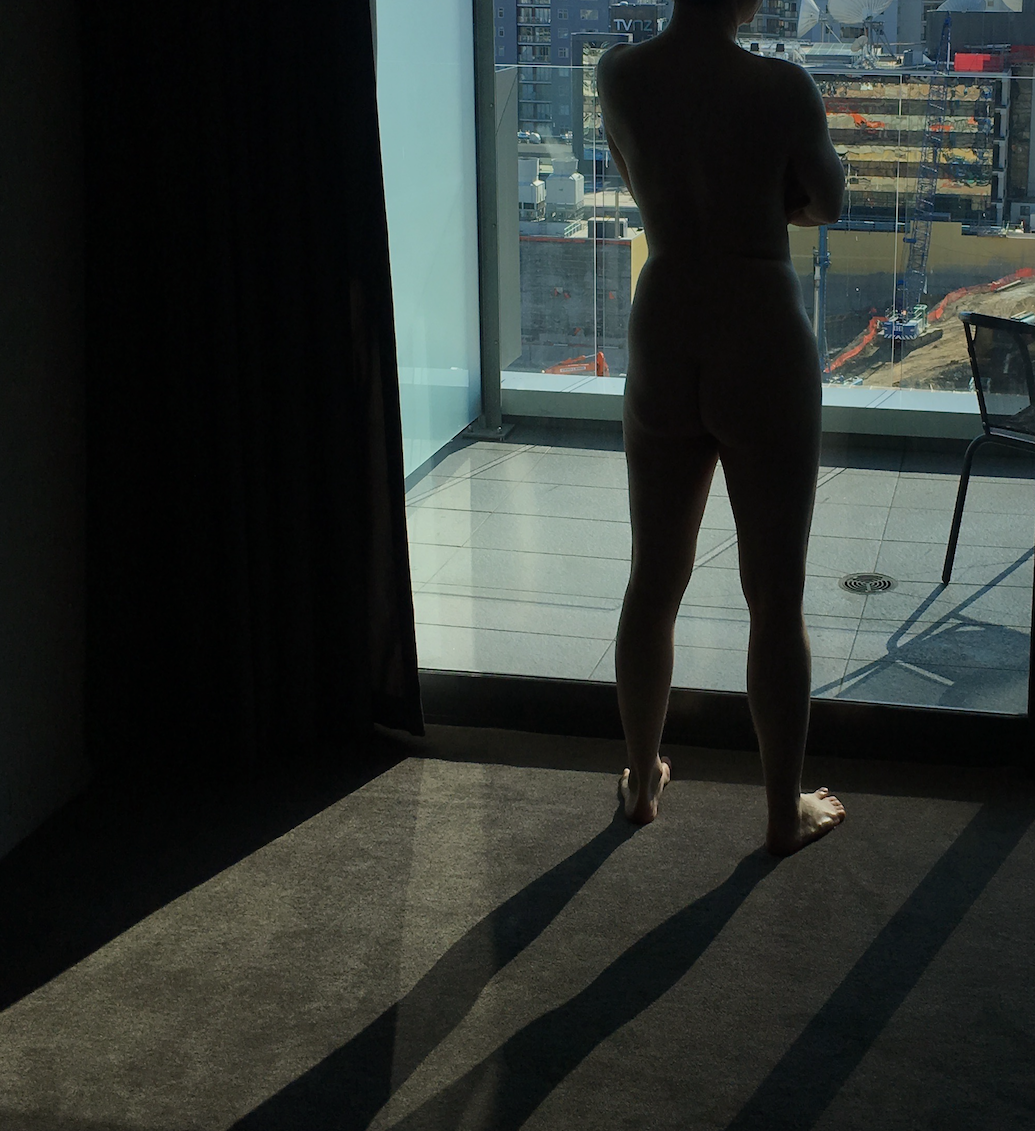 Re-shoot/re-edit
The original version of this image took in more of the city, which was visible to the girl's right. And the color was warmer. I liked it originally because of the asymmetry, in which the girl is the focus of the picture, but she's over to the left, and her shadow, the other focus is at the edge. 
But I like this version better. It better captures the grey cold of that morning, and the moment's seized peace before we had to leave. And it's better to have the girl, who is the focus of the picture, actually take her rightful place as its focus. Really, it's a re-edit rather than a re-shoot, because it was taken in another country and I won't be back for a while.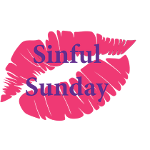 To look at more Sinful Sunday images click here and follow the links.