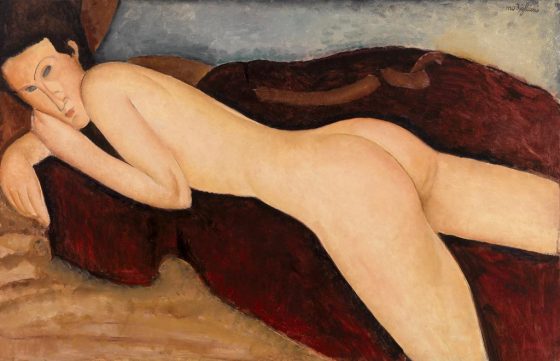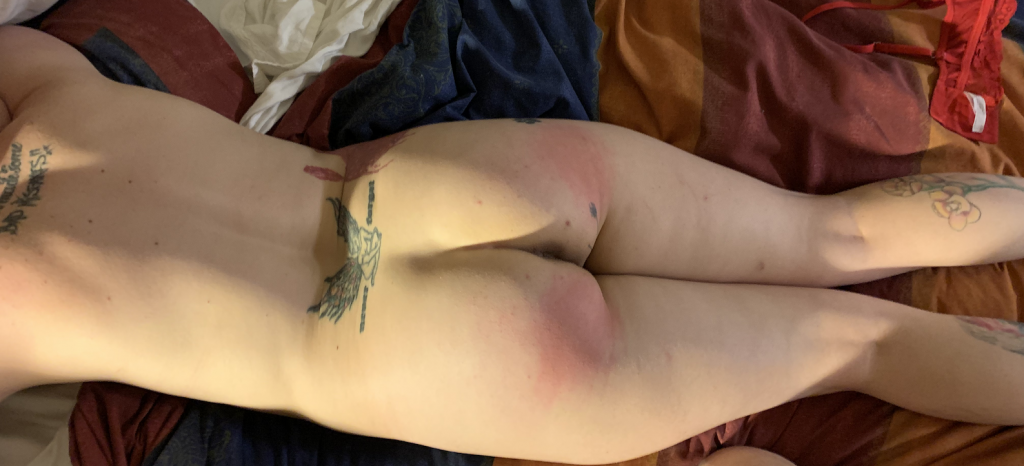 Modigliani has always been one of my favourite artists. I don't think I could claim he was great on a par with Botticelli or Turner or Ernst,* but he might be the painter whose work I like most. Mostly because of his nudes, but not entirely. 
Anyway, here are two reclining nudes. The nude of flesh, not paint, has painted herself, to some extent, but I couldn't help adding some colour of my own. 
Modigliani said, "You are not alive unless you know you are living." That sounds like a Deepity, one of those Inspirational Quotes that don't mean anything in particular, but it's about reflecting on yourself and on your dreams and desires, as you live them. You must be alert, self-reflective and conscious to fully experience beauty and pleasure. 
He also said, "With one eye you are looking at the world, while with the other you are looking within yourself." That's what human and especially woman's beauty does for us, or maybe I just mean me. It makes us want to be aware, and to work to achieve that awareness.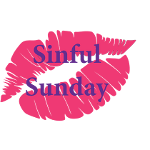 * Wot? No Impressionists, no Cubists, no-one whose stuff might get in one of the Guggenheims? Yeah, nah.  What a wank most 20th century art was, especially the stuff curators and critics dribbled over.