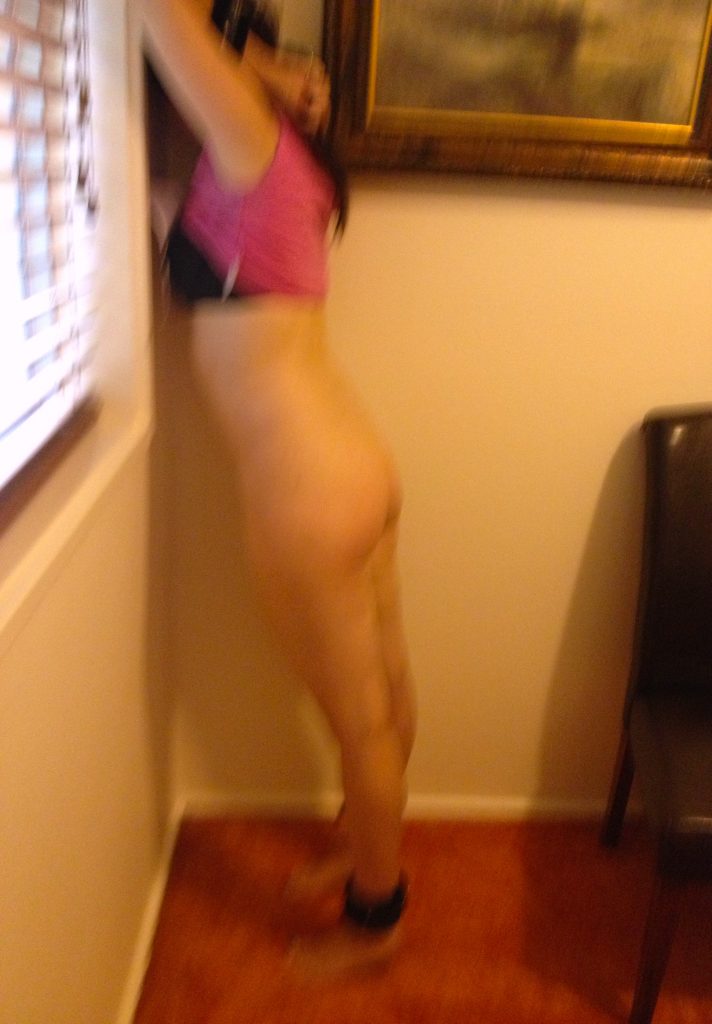 Arethusa in disgrace. Hands on head, nose in the corner. 
I didn't make her do that often, and when she had to wait for discipline, she knew I thought her offence was serious and the punishment was going to be serious as well.
In this case she'd handed an essay in two days' late, so it only got marked out of 80%. She'd both disobeyed a direct order AND harmed her own interests, and she knew that those were the two things I said I'd never accept. 
When I took this photo I said, "You know you deserve what's coming, don't you? You can speak."
Arethusa said, "Yes, of course I know that, Master. I don't know why I can't get started on essays till it's too late. Even though I know you'll punish me."
"I know, punishment doesn't fix all of the problems. But I'm afraid it's part of the answer."
She nodded to herself. This was true.
"Afterwards," I said, "We'll talk about it."*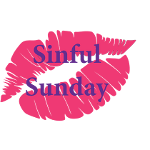 Actually, afterwards there was care and after-punishment sex, and then after-sex sleep. So the talking part of "afterwards" began quite late. The solution involved Arethusa keeping me advised of each essay topic and hand-in date, with a compulsory slavegirl/Master talk about how she was going to approach her essay a week before hand-in day, and the essay to be sent to me the day before hand-in deadline, so I could proof it for typos, clarity etc. She never did completely avoid university crimes, after that, but at least the serious ones became rare.