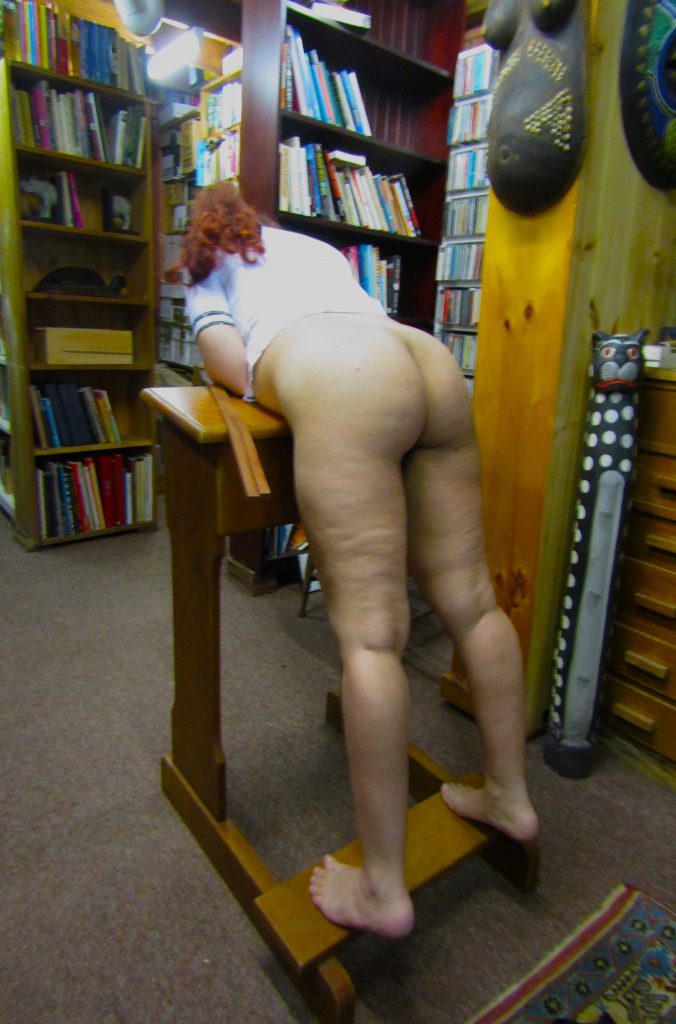 I've only known one girl who genuinely, without mixed feelings, loved the tawse. That is, applied hard. 
The deterrent effect was somewhere below zero. When it came to cheek, mischief and disrespect, it somehow seems to have been some sort of incentive. 
So the wise Master wouldn't use it, would he? Except that the tawse makes a wonderful sound on impact, and leaves a warm, increasingly lusty girl with a fresh, beautiful stripe.   
Also, he's quite fond of her mischief, and he'd never want to turn that off. So the tawse doesn't keep this household in order, but it does a pretty good job of keeping it happy.