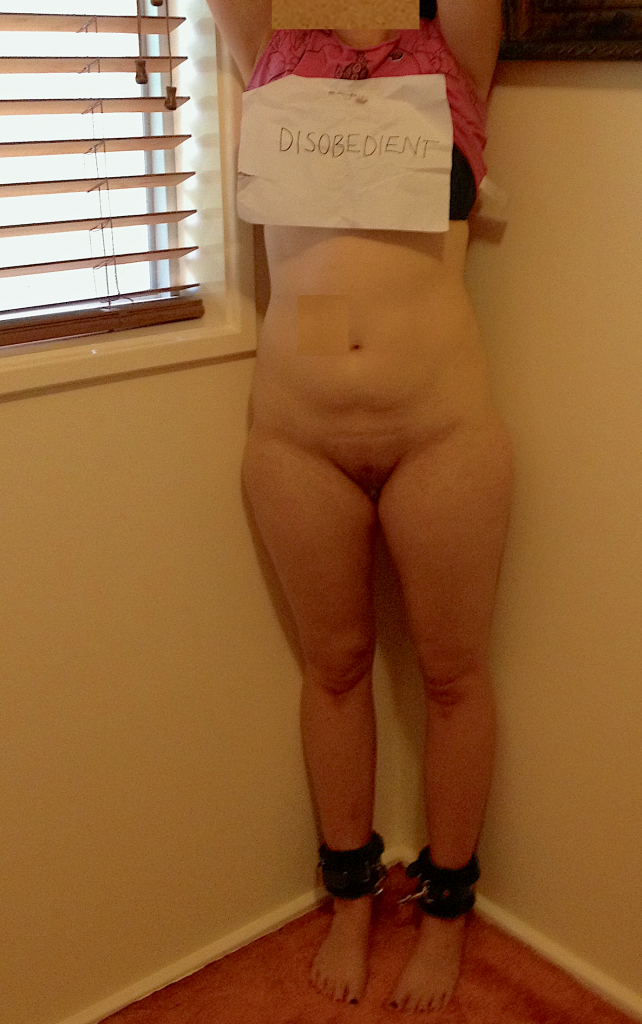 She knows she disobeyed a clear order from her Master. It concerned study, so the order was given for her own good, and she knows that, too.
She knows her Master is angry with her, and He is going to punish her severely. There's a riding crop on the bench, and she knows she's not just going to feel its tassel. But that's in perhaps another hour's time. 
In the meantime she has to wait in the corner, hands on head. Facing the room so she has to look Him in the eye whenever He passes. Wearing a sign that names the offence she's going to be punished for.
She feels … small. She feels sorry; she cannot believe, now, that she didn't prepare for the exam, as He told her to do. What was she thinking?  
No one is going to see her, while she waits, but Master. She knows that in His current mood, if He could bring in witnesses to watch her flogging, He would.
She wonders how that would feel, to get her flogging in public. Just as painful, of course. But humiliating.
She'd say, if asked, that she's not into humiliation. But there is something in that thought – the watching crowd, all of them knowing that she's a bad girl who has to be punished – that seems arousing. She's already aroused and wet: part of her is going to love her flogging, riding on waves of pain and expiation, knowing that Master will be hard for her during, and especially afterwards. 
Right now she feels … humbled. Is that the same as humiliation, or is it something different?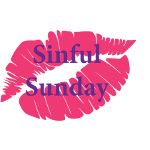 Sometimes