All the little spirits of love,
and all of you who beauty moves,
Should weep: my girl's sparrow's dead.
That sparrow was my girl's delight.
She loved him more than her sight.
He was as sweet as honey,
He knew her like she knew her own mummy. 
He'd stay in her lap, never left her lap,
Hopping up and down. 
He sang to my girl, alone. 
But he's gone down the shadow road.
No coming back from his new abode.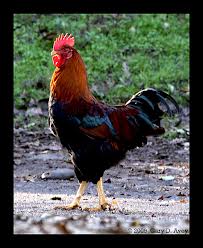 That's the first half of one of Catullus's two poems about his mistress "Lesbia" and her sparrow. The translation's by me, and as you can see even from the English, it's pretty rough. Anyway, there's a question people have been asking about this poem for the 600 or so years since someone found a surviving copy of Catullus's poems. Is the sparrow just a sparrow? Or is it Catullus's cock?
I'll translate the other Lesbia-sparrow poem, and then I'll make my guess.