Come into the garden, Maude,

you faithless American faculty wife.

Strife? Christ, girl, there'll be no strife.
Your husband, Linguistics Professor Claude,
saw your foot tease my cock to life

under the table, which he ignored.
No wonder you yank girls are bored:
I'd have gone for someone like me with a knife.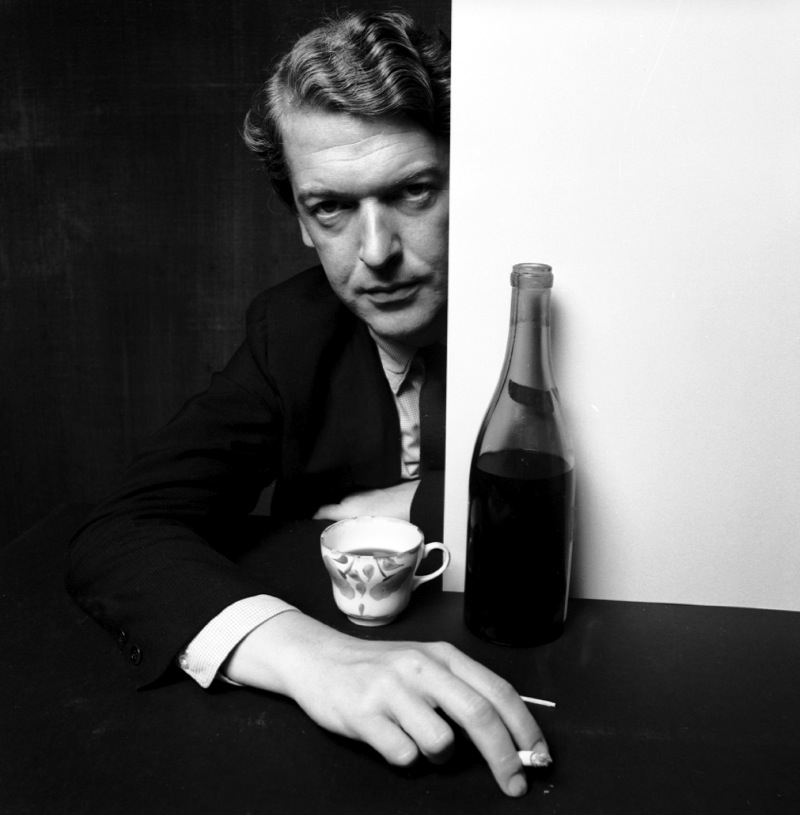 Ciggie? Well, you're a sport. Our time just flew.

Now go back to the dinner, don't get all soppy,
and send me out another wife or two.
Come on, love, no need to get stroppy,
you've got super tits and you'll make great copy;
Sure I'll put you in a book, or a girl just like you.