Right now, I'm the most unfit I've ever been in my life. 
This is a very bad thing. I'm used to being thought of as good-looking, and what I see in the mirror at the moment is not that. I see a man, probably with a nice enough face, with a gut on him. 
I have a feeling that this is worse for doms than for most men. There seems to be two competing factors:
1 Women are, by and large, more forgiving of not-great male bodies than men are of women. But – 
2 A dom is expected to have his act together. If he can't discipline himself, how can he claim the right to rule and discipline someone else?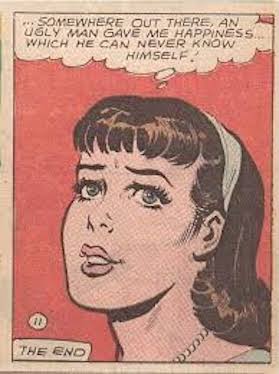 Because of Rule 1, I've seen a lot of men in pubs, trying to pick up women and often succeeding. The men are beer-gutted hoons, or bogans.
These are New Zealand and Australian terms, but I don't think I need to translate them. They're onomatopoeia.
The girls are fragrant, pretty flowers ranging between elfin-slender and pretty-girly-plumpness.But Rule 1` empowers the men to at least try it on. 
The disparity in attractiveness doesn't seem to do the men much harm. 
I think it matters more for doms. I've heard women submissive complain about soft-bellied doms, and… at the moment that's me.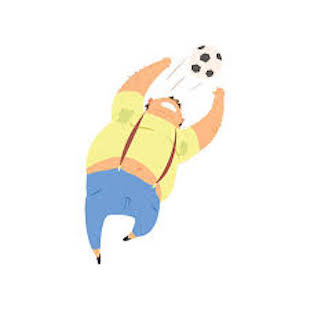 I played Saturday morning footy in the park today. It was a hell of a shock to the system, because everybody was fitter than me. But I am a proud man, so I pushed myself and tackled people, and tried for goals, and so on. I think I scored one. Everybody else did better. 
Then I went home and gasped for an hour before I could rouse myself to have a shower.
Anyway, I'm reducing my stomach.
When a woman is across my knee, the only fleshly thing around should be her ass.