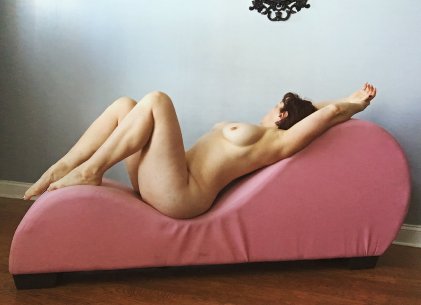 Photo courtesy of
Annie Savoy
The only place where the smartest and hottest sex bloggers are featured under one roof every month. Whether you're looking for sex journalism, erotic writing, relationship advice or kinky discussions it'll be here at Elust. Want to be included in Elust #103 Start with the rules, come back February 1st to submit something and subscribe to the RSS feed for updates!
~ This Month's Top Three Posts ~
~ Featured Post (Molly's Picks) ~
~Readers Choice from

Sexbytes

~
Erotic Fiction
Hot Chocolate
Eve
Jingle Bells
Erotic Non-Fiction
Four Acts in Oral Fluids
When a mid-winter sprint became a marathon
Gadget Man
I'm afraid of jinxing it
Oh my God, what an afternoon I've had!!!
Poetry
Plea of the Chaste
-04.01.17_17:52-
Thoughts & Advice on Sex & Relationships
Reality Bytes: Reflections on Expectations
Emotional Baggage – Say You Won't Let Go.
Thoughts & Advice on Kink & Fetish
After the sunshine
Spit or miss
Sex News, Opinion, Interviews, Politics & Humor
The politics of people who take part in BDSM